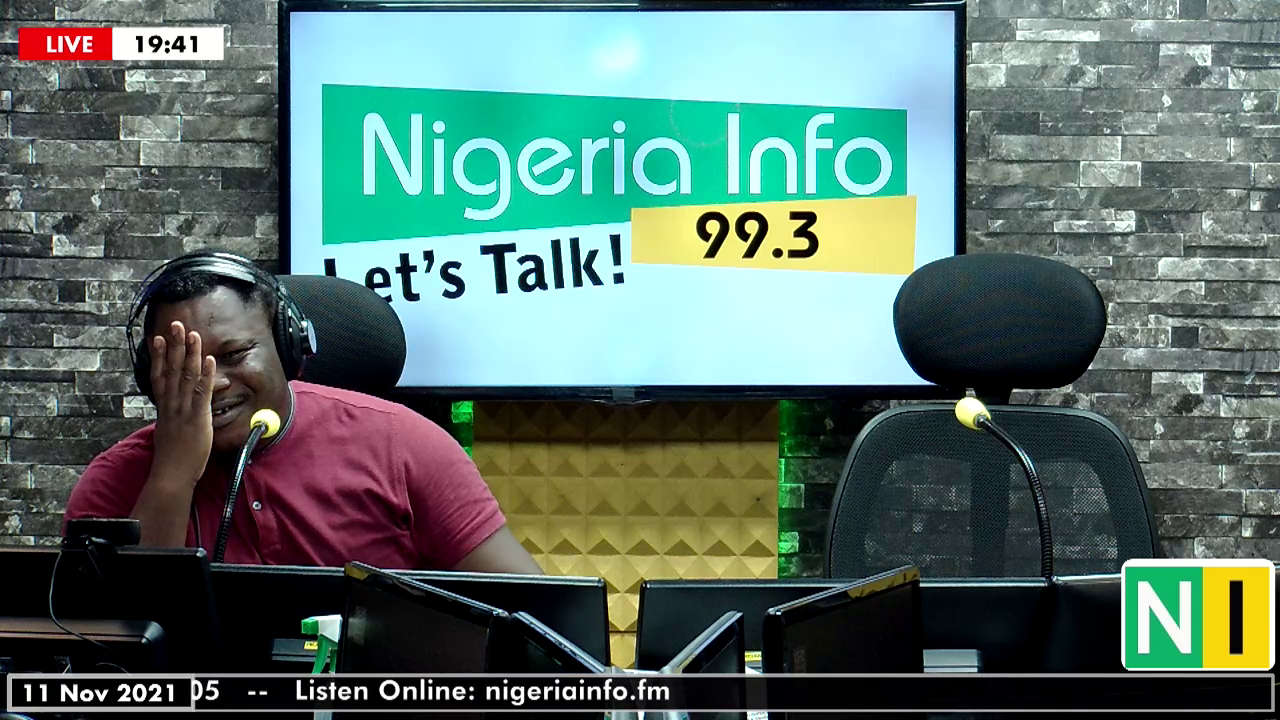 After the Gernot Rohr's decision to recall Odion Ighalo to the super eagles of Nigeria's squad, Overdose and Samuel Akpan on this episode of Game On with Femi & The Gang  dissect the possible implications of Odion Ighalo making the starting XI ahead of the Super eagles World Cup qualifiers match against Liberia.
According to Overdose, you cannot buy experience that Odion Ighalo will bring to the team.
However, Friday (a caller) reacts to this, people comparing Ighalo's return to Roger miller's return in 1994, was it not a disaster?
He further stated, super eagle's are awaiting a disaster by recalling Odion Ighalo back into the team.

Moreover, Samuel feels, If odion ighalo is that good he should be made to start in the first eleven against Liberia.
He further stated that, the super eagles are creating a problem where there is none, the striking department does not have a problem.
Watch the full video below: