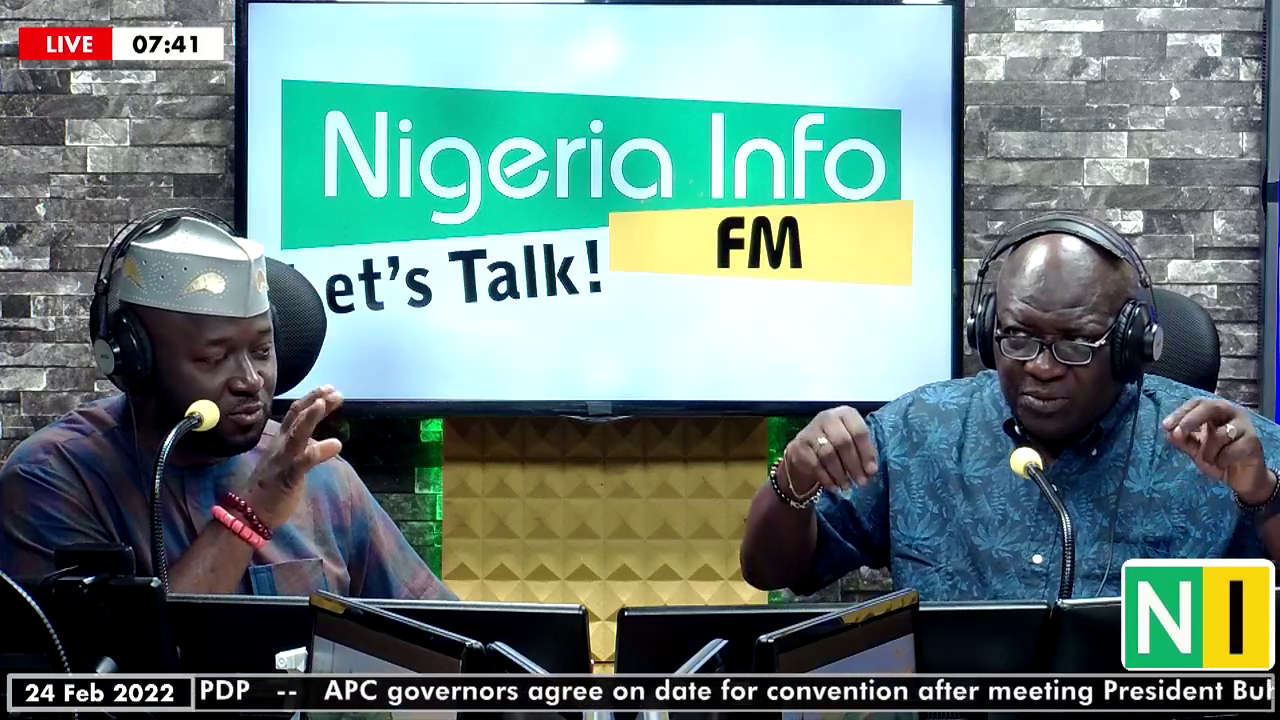 Jimi Disu has called on the federal government to pay lecturers just as well as political officeholders.
The government is offering a 23.5% pay increase to lecturers as part of efforts to get them to end their more than six months strike.
Speaking on Dailies Today with Sheriff Quadry, Mr. Disu said the problem is not who is being paid what but the disparity between the remunerations.
"Politicians can't pay themselves a humongous amount, then those who labour day and night, you pay them peanuts. It's not acceptable!"
"Why can a professor not get the same remuneration as a senator like it happens in civilised countries?" Mr. Disu quizzed.
Finally, the Daily Digest host pleaded with those calling for lecturers to return to class to exercise patience until they get their demands.
Unless this happens, the quality of education will continue to decline because lecturers will be unmotivated to do their best, he added.