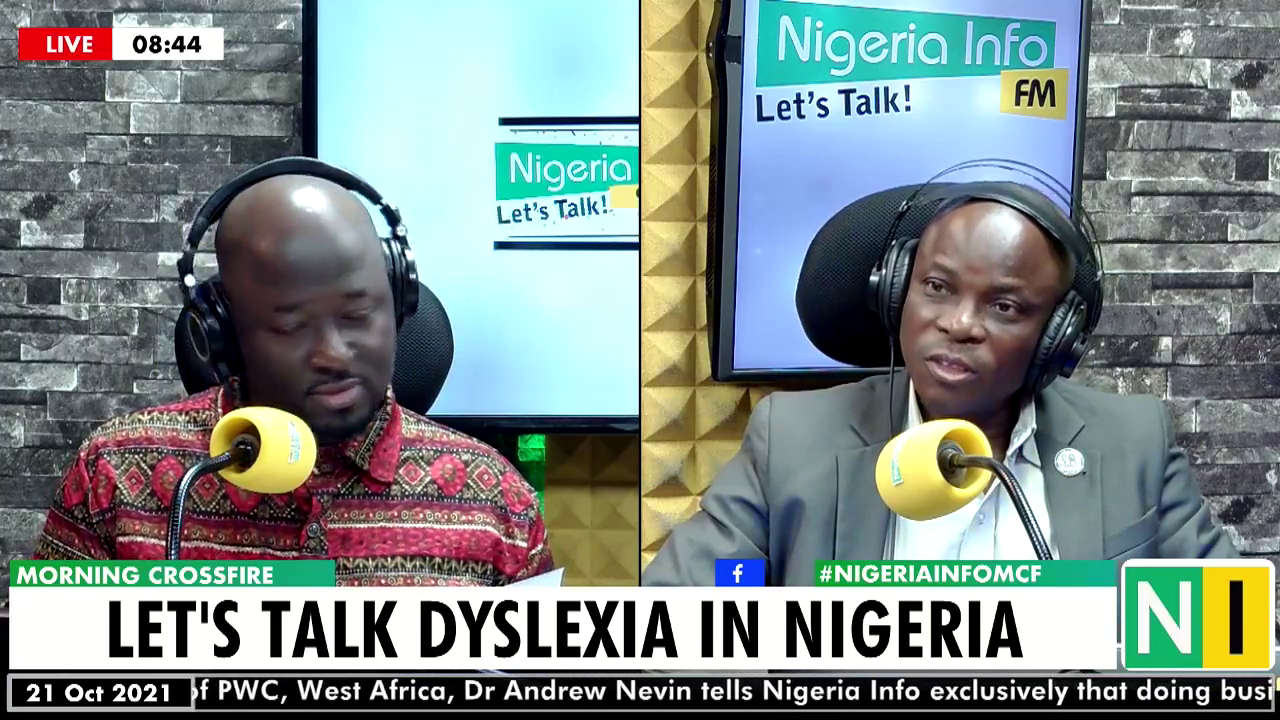 Chairman, Nigerian Association of Special Education Teachers: Lagos State Chapter, Afolabi Owolabi Oyebade, has explained that a child having difficulties learning new words could be a sign of dyslexia.
Oyebade revealed this on Morning Crossfire on Thursday while explaining some common signs to look out for while checking for the disorder.
Failure to follow a sequence of order was another sign he mentioned that should be looked out for.
However, he also pointed out that despite the deficiencies of dyslectic people in learning, they are strong in other areas. These strengths according to him should work for them to fulfill their potential.
Watch more explanation below>>>