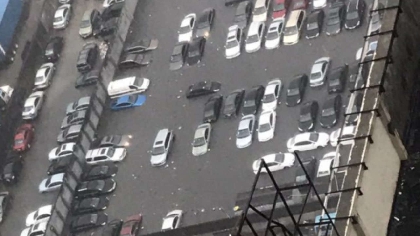 The National Emergency Management Agency (NEMA) is lamenting that a lot of Nigerians didn't take the warnings from Nigerian Meteorological Agency (NIMET) on flooding seriously.   
The South-West Zonal Public Relations Officer of NEMA, Ibrahim Farinloye, confirmed this to Nigeria Info while giving an update on flood cases across the country.
He disclosed that continuous heavy rainfall in parts of northern Nigeria has resulted in some casualties and the destruction of homes and businesses.
The Nigeria Meteorological Agency, NiMet, has warned of slim chances of flash floods across 34 states in the federation.
Some states that could be affected include; Sokoto, Zamfara, Katsina, Kaduna, Kano, Jigawa, Bauchi, Gombe, Yobe, Kebbi, Niger, FCT, Plateau, Adamawa.
Others are Taraba, Kwara, Oyo, Lagos, Ondo, Ogun, Edo, Delta, Bayelsa, Cross River, Akwa Ibom, Benue, Enugu, Ebonyi, Imo, Anambra, Abia and the Rivers States.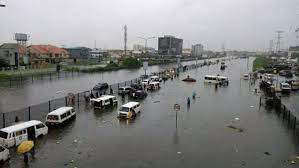 Mr Farinloye, who explained that one death was recorded in the South West, appealed to residents to be conscious when it's raining.
He added that the clearing of drainages and canals before the commencement of the heavy downpour helped in curtailing the effect.
"Residents of Lagos State must learn to observe safety precautions during downpours.
"Remain indoors when it is raining and when it stops raining wait for 10 minutes before going out to avoid being swept away by flood", he explained.
According to him, the residents should avoid driving when flood covers half of the vehicle's tyres.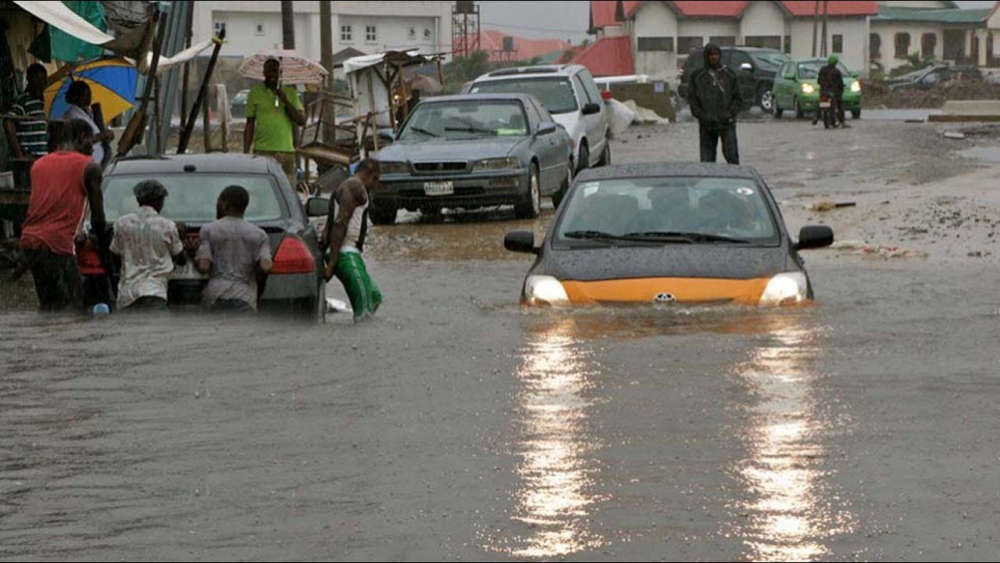 "Once the rainwater gets to half of the wheels it sweeps off your vehicle, kindly park and move on to the higher ground for safety," he said.
Farinloye also advised that trekking should be avoided during downpours.
"The rainwater must have risen above our ankles, once it happens like this, the flood can carry us off," he said.