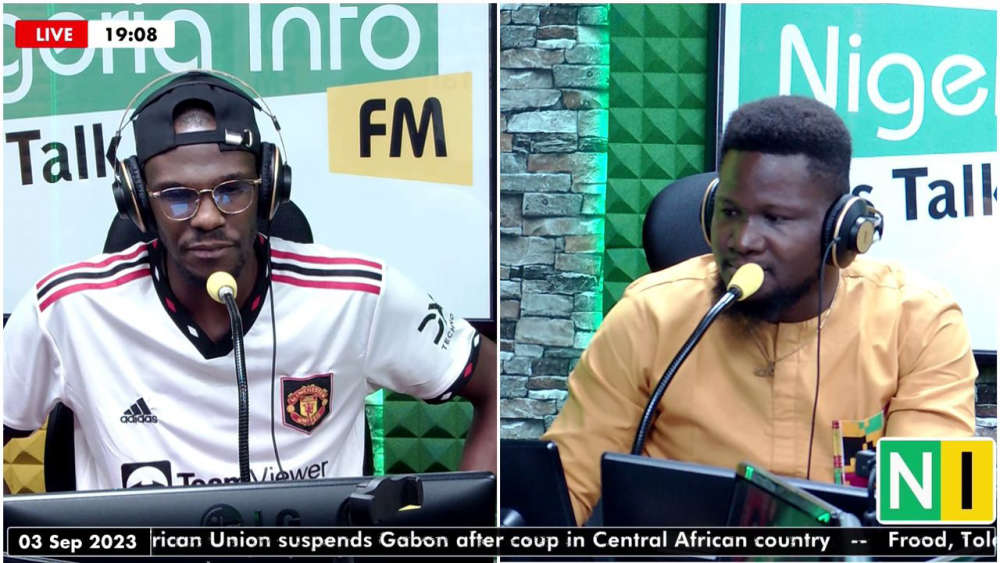 Manchester United fell to a 3-1 loss to Arsenal in Sunday's Premier League marquee clash.
The Red Devils took the lead in the 27th minute against the run of play through Marcus Rashford but conceded 35 seconds after as the Gunners responded through captain Martin Odegaard.
With the game heading for a draw, Declan Rice scored in stoppage time before Gabriel Jesus wrapped up victory for Mikel Arteta's side
Summing up the game on Football Frenzy, David Arowojolu admits that Man United's Erik ten Hag has a lot of work to do.
United lacked the concentration and intent needed to win the game he said.
The Gunners move up to 5th with 10 points while Manchester United are 11th with 6 points.
Watch video below