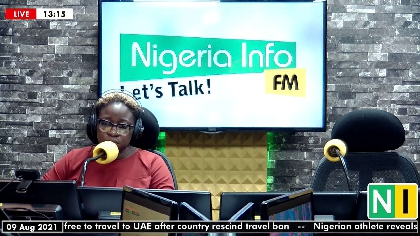 The good book says "time and chance happeneth to them all" but how much role does chance play in determining success?
Wemimo asked callers on the Sunny Side their thoughts on hard work, chance, and the role each played in being successful. The responses were diverse.
Nene from Ikeja believes that work, not hard work is necessary for success, while Alex insists it is impossible to be successful with hard work. An anonymous caller said he didn't become successful till he stopped working hard.
Watch the full video here>>>