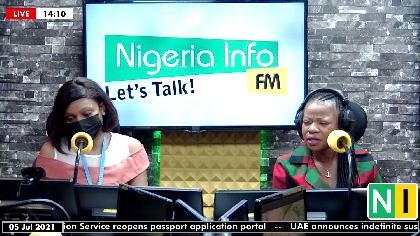 "Going by Abba Kyari's record, we can't say he is not a good police officer" -  those were the words of a police officer who called on the Sunny Side with Joyce. 
The anonymous caller says corruption exists in many countries but its endemic nature in Nigeria is the problem.
Another policeman who called in on the show reported that the extravagant lifestyle of his colleagues is quite baffling, given what they receive as monthly pay.
Watch the full video here>>>>