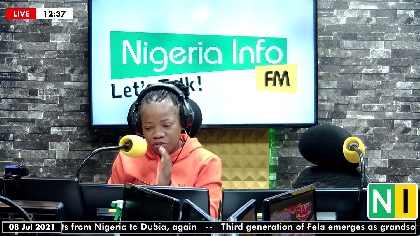 Conversations around domestic violence often center on women being victims.
You could say rightly so because according to the United Nations, an estimated 736 million women - almost one in every three women - is subjected to intimate partner violence, non-partner sexual violence, or both at least once in their life. (2021 Data).
There is also the other side of the conversation, where 1 in 4 men have experienced some form of physical violence by an intimate partner, but men being men (pun intended) they often do not talk about it.
But every once in a while, we come across that man who speaks up, and the one who spoke up today on the Sunny Side with Joyce was very loud and clear.
Listen to his conversation with Joyce here>>>