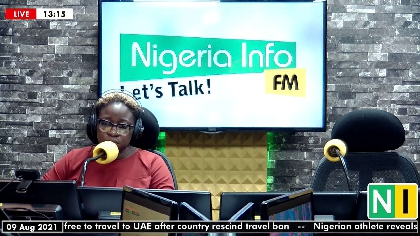 In many traditional family structures, it is generally accepted that women marry into a family, therefore it is not uncommon to hear expressions like: our wife, iyawo wa, nwunye anyi, awan yin, amariya mu and so on.
But with modernization and acculturation, these terms of endearment might just get you into trouble depending on who you're talking to.
Today on the Sunny Side, Wemimo asked callers what they felt about this culture of women marrying into families and how they interacted with their former nuclear families once they got married. Oluwaseyi from Lagos says those who started these traditions were neither stupid nor wicked and probably had noble intentions while Victor suggested it might be time to reconsider this tradition.
Watch the full video below>>>