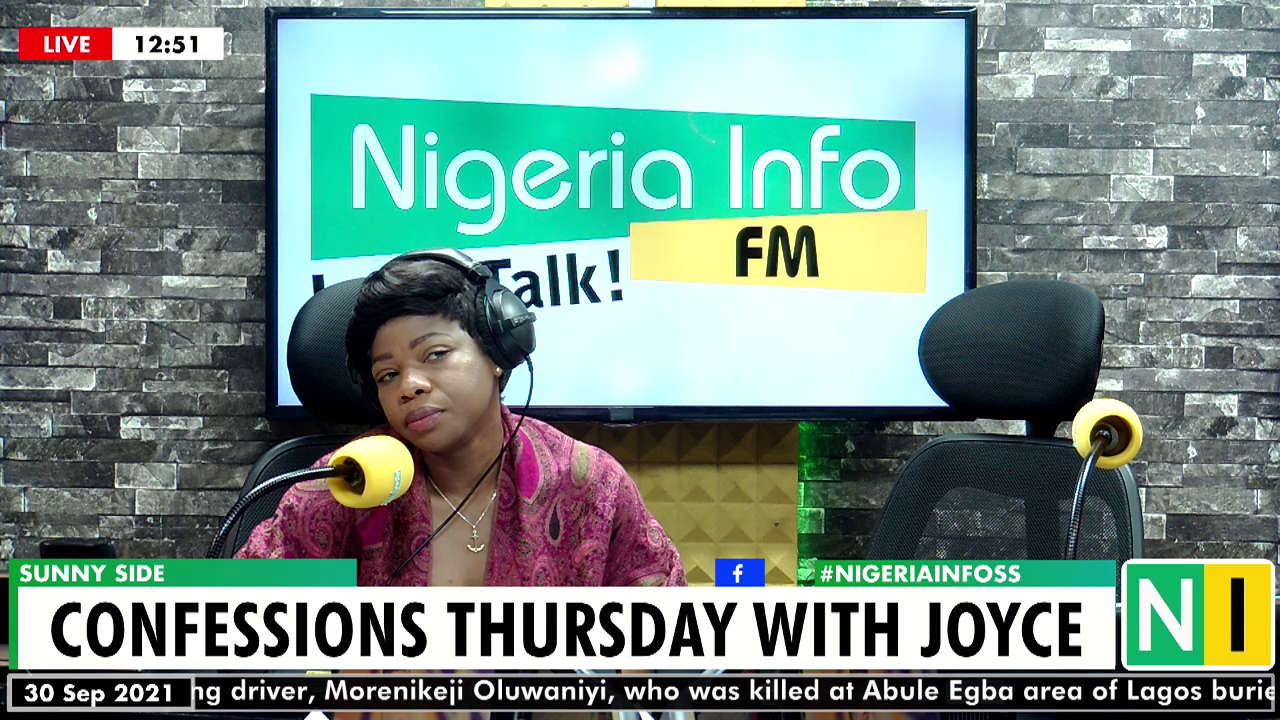 What is a woman to do when she no longer enjoys the company of her partner?
"She can also walk away," according to the host of the Sunny Side, Joyce Onyemuwa.
Joyce was speaking on her afternoon show, Confessions Thursday when a female caller said her advice for a male caller to walk away from an unpleasant marriage was unfair. The anonymous caller stated that it is easier for men to take that advice but women couldn't just walk away from bad marriages.
The host of the show then responded by saying "women have left marriages. Are they dead? No! The day you want to leave, it becomes easy to leave."
Listen to the full conversation here>>>