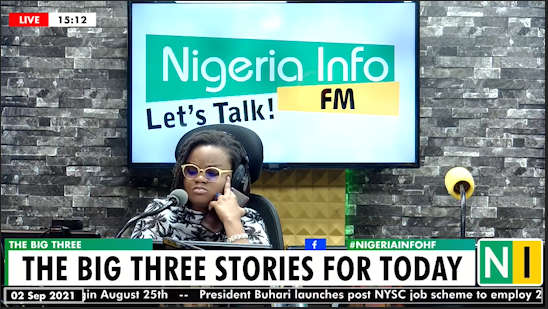 'Minister of Defence, Head of DSS, Head of NSA and the Head of DIA should also be sacked' Maleek, a caller on Hard Facts says.
According to Maleek, the heads of these ministries and agencies should go because they are not proactive in defending the country.
He wondered how possible is it for bandits to kidnap students using motorcycles and the National Intelligence Agency(NIA) does nothing.
Maleek also berated the president for the state of the country which he said is "more divided than before."