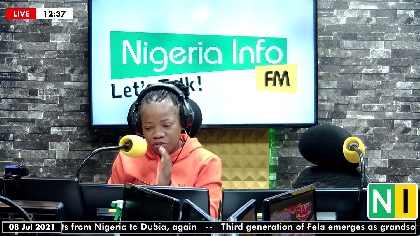 Joyce had to ask after receiving an interesting text.
While presenting her midday show, host of the Sunny Side Joyce Onyemuwa received a text that read "power belongs to woman" and that became the discourse of the afternoon.
She asked callers on the show what they felt determined social power and if gender played a role in power distribution across the world.
Listen to the interesting responses she got>>>