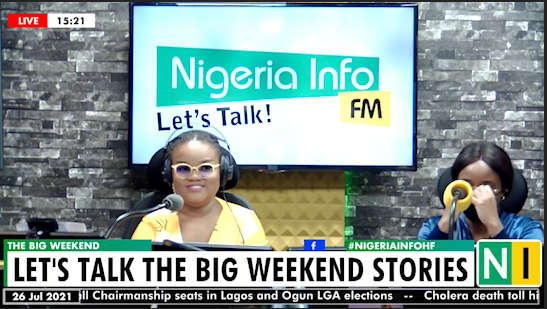 Following the low voter turnout in the just concluded local government election in Lagos, Nigeria Info callers discuss the reasons behind the voter apathy on Hard Facts.
In a conversation with Sandra Ezekwesili, Philip, a male caller; reveals that he and other youths around him did not vote because the local government election is not important.
He also added that he is much more focused on the presidential election.
Another male caller Frank, on the other hand, called out the candidates, stating that the candidates' inability to make themselves known, was the reason he stayed away from exercising his franchise.
You would recall reports from Nigeria Info's correspondents at different polling units on Saturday's exclusive coverage of the Lagos state council election confirmed the significant drop in voter turnout across the LG/LCDA