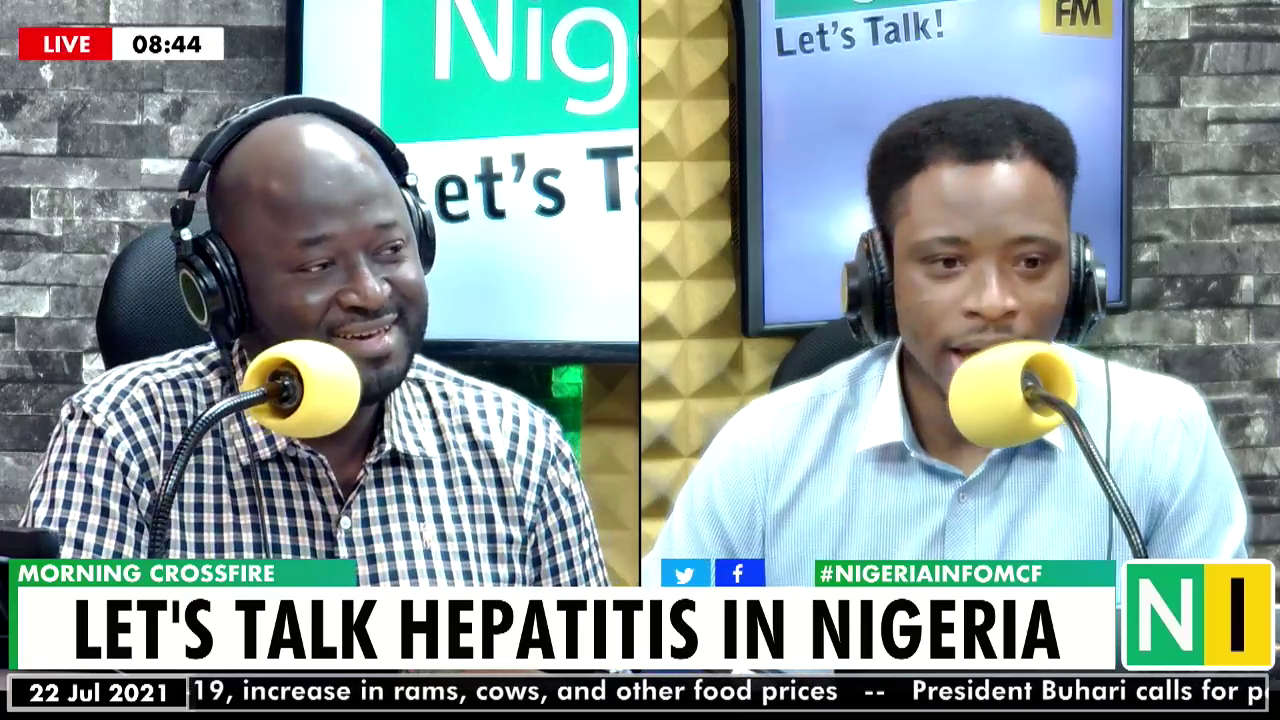 Medical expert, Dr. Fred Unuigbokhai has disclosed the dangerous effects of the continuous use of paracetamol. According to him, it can damage the liver.
Dr. Unuigbokhai revealed this on Thursday in a chat on Hepatitis; a liver condition, on Morning Crossfire with Sheriff Quadry.
He further revealed that the reason the damage does not quickly manifest is due to the doggedness of the liver which makes it possible for it to function despite the ongoing damage.
"The reason people don't see this problem is that the liver has the ability to regenerate," he said.
While speaking on Hepatitis B, he said the virus is more infectious than the human immunodeficiency virus (HIV)
Watch his full explanation on Hepatitis here>>>