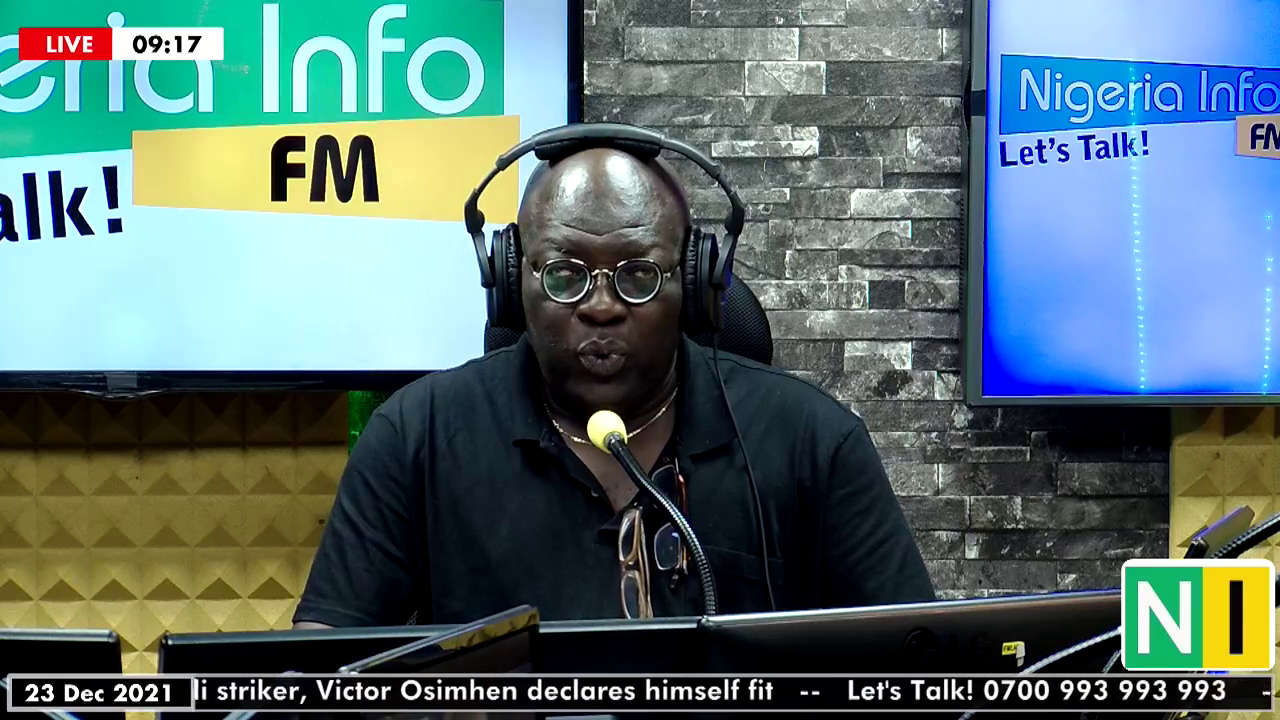 As the movement for a Peter Obi presidency continues to gain traction among Nigerian youth, questions are being asked about his chances.
Is there enough time for him to gain the kind of following that could cause an upset in the 2023 election?
Broadcast Journalist, Angela Ajetunmobi, believes 2023 may have come too soon for the Anambra State former governor.
On the Daily Digest with Jimi Disu, Mrs. Ajetunmobi said she was impressed with the prospects of the movement because it would keep the PDP and APC on their feet, but she wished Mr. Obi had started four years earlier.
She however added that he would be a candidate no one can ignore in 2027vif he sustains the momentum.
On the other hand, a caller, Osa Umweni disagreed with the idea that Mr. Obi doesn't have enough time to run a campaign that can win him the presidency.
Mr Umweni said, "This is the longest period we have ever had to go to an election."
He believes there is enough time for supporters to go around and spread the gospel of the candidate.
"The last we had was that you will do primaries around December, then after Christmas and New Year celebrations, you hop into a private jet and shout your slogans with a promise to give light and water.
"But this time around, it will be issue based, you have to have town hall meetings, you have to talk all over the country so that everyone will see what you want to do. So it's a long haul," he said.