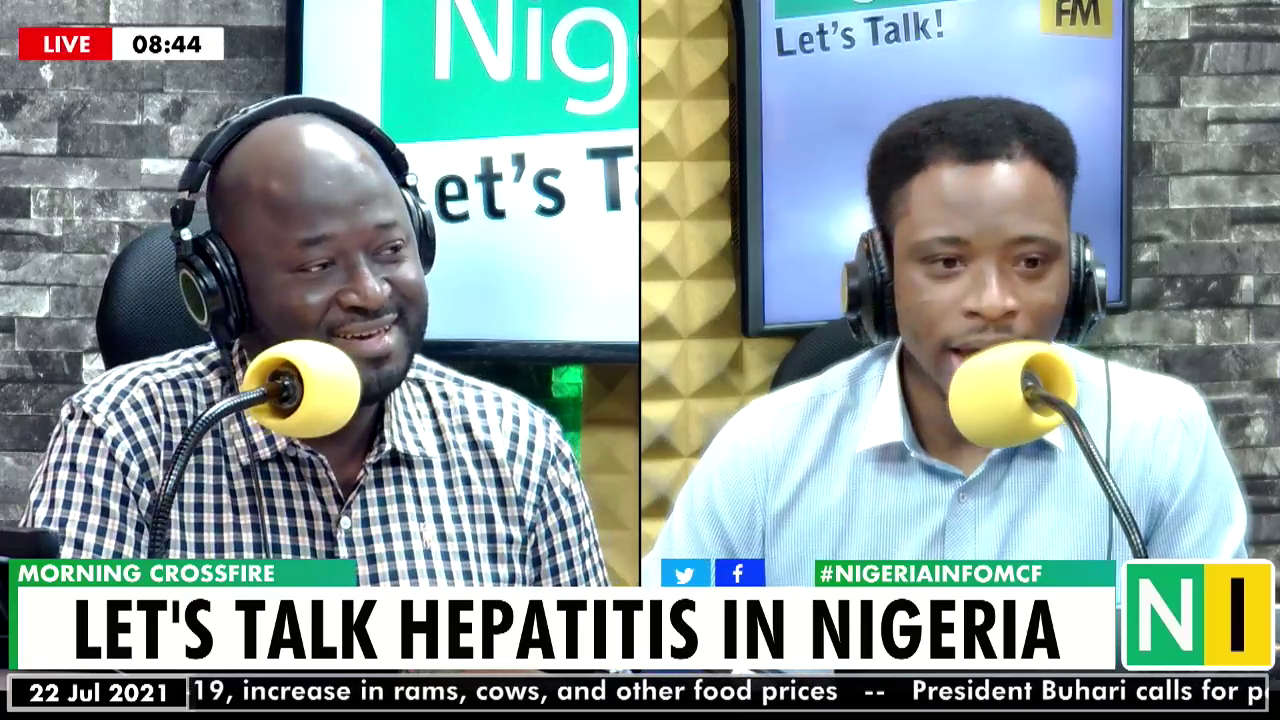 Medical expert, Dr Fred Unuigbokhai has revealed that Hepatitis B is a very infective disease, even more, infective than the  Human Immunodeficiency Virus (HIV).
Dr. Unugbokhai revealed this while speaking about Hepatitis on the Morning Crossfire on Nigeria Info FM.
According to him, if an individual is exposed to HBV and the HIV virus, the individual is likely to get infected with HBV first.
Dr. Unugbokhai also stressed the need to take caution when using paracetamol. This is because chronic use of the painkiller can lead to an untoward outcome and damage the liver.
He however stressed that a lot of people do not fall ill because the liver has a huge ability to regenerate until it can no longer recuperate.