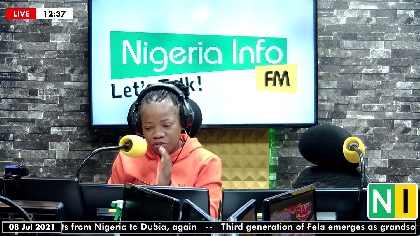 Callers on Nigeria Info's Sunny Side have expressed their frustration with Nigeria's electoral process.
Speaking with Joyce Onyemuwa, host of the midday show, various callers share their experiences voting in previous elections as well as their views on electronic voting.
A few, however, noted that the frustrations should not lead to voter apathy as this will not solve any problem in the long run.
Listen to the conversation here>>>