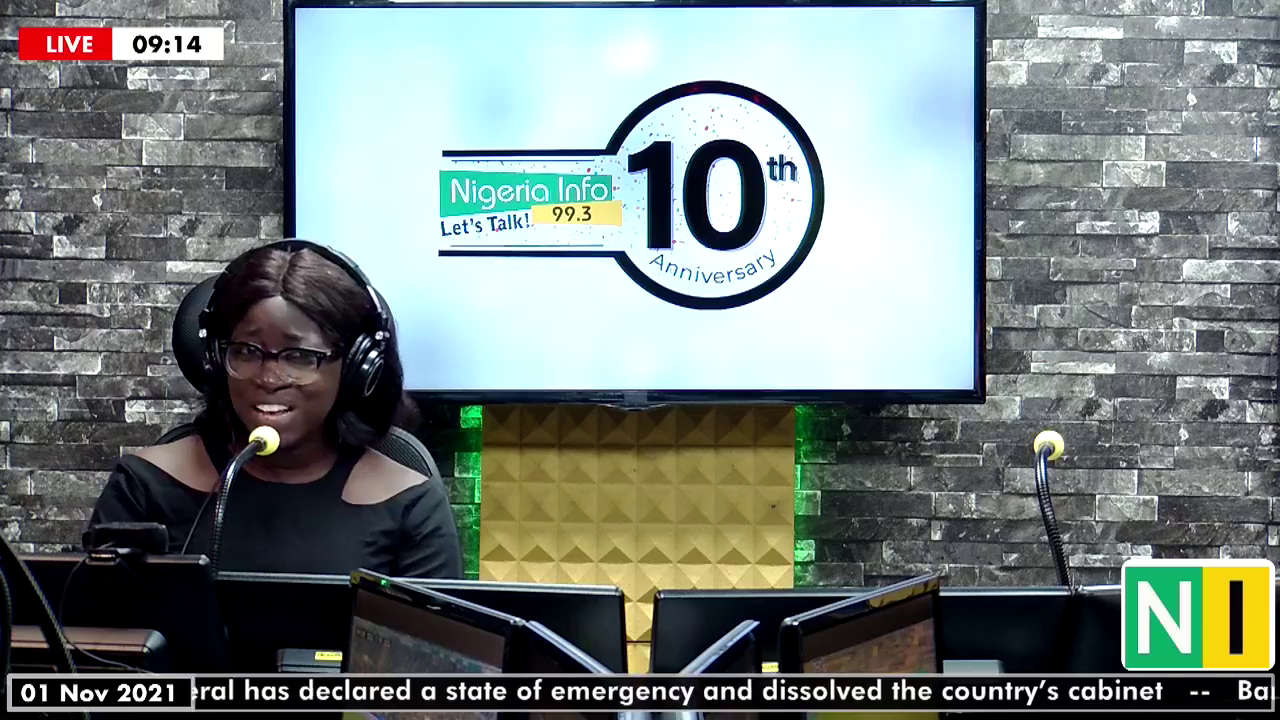 Around the world, there are some conceptions about witchcraft. One of them, peculiar to Africa, is that witches are almost always women.
It's important to note that witchcraft, in this case, involves using dark powers to harm someone. Why then is this largely attributed to one gender?
On Table Talk this week, host, Wemimo Adewuni sought to find out from her listeners.
William, one of the callers, believes women are incorrectly labelled in Africa.
"In a system like Africa where we label women as property, when a woman slightly rebels, we tag it as witchcraft."
In her story, she tells of how her mother was labelled a witch after a pastor told her brother she was responsible for his misfortunes. Even her siblings believed it to be true.
Following that, things got messy, and her brother's family almost lynched and burnt her mum over this.
It took their luck to change before they realized they were wrong about her mother all the while.
One anonymous caller had a more shocking story, with a belief that it's almost always right to blame women for witchcraft.
She went on to describe how she suffered from bedwetting until she was 24 but was only able to stop after her mother confessed to being responsible for it.
Full conversation here: