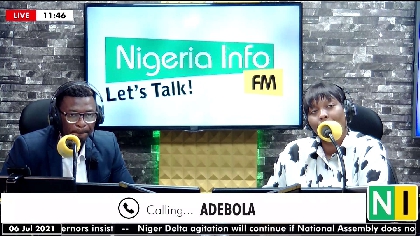 Arranged marriages are evident in many cultures across the world though its practice is becoming less popular these days. We sampled the opinion of callers on Whaatsup Lagos with the Tekes and we got a couple of interesting responses, here are some:
Daniel believes arranged marriages are better than self-selected marriages. In his case, his parents introduced him to the lady he is married to and for the past three years, they have not had any issues.
Gbenga says arranged marriages last longer because older couples were not burdened by the demands of modernisation.
Let me know in the comments section below what you think. Are arranged marriages better? Let's talk.