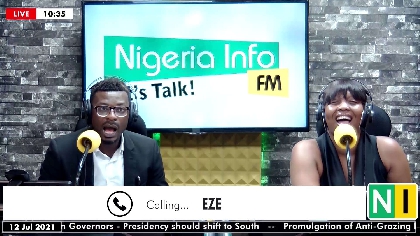 One very popular stereotype is that short people are angrier than tall people.
It is so popular that when the Tekes asked callers on Whaatsup Lagos what physical attributes should be considered while thinking of marriage, a number of respondents said they would not marry short people because of their anger issues.
"I can't marry a short girl because dem dey para too much" – Olumide, a caller told the Tekes. Another caller, Daniel who described himself as a very tall person, says he avoids arguing with short people. "I prefer to sit beside them and talk."
Not everyone agrees on this though. Mary, who called in from Ikeja said she and her husband are short but also very loving people. According to her, anger "really depends on the person and not their height."
While science does not establish any link between height and human emotions, a few studies have found links between anger and the problem of self-image. Meaning people who are unhappy with how they look have a tendency to be angry. Make of that what you will.
Watch the full video here>>>