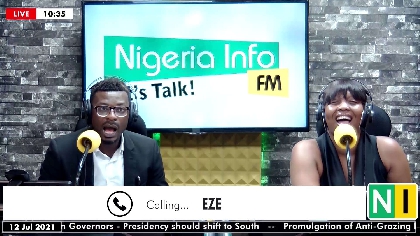 House hunting in Lagos is not for the faint of heart.  
Apart from the stringent conditions, landlords are known to give would-be tenants, Lagos real estate agents do not make getting an apartment easy. These sometimes self-appointed middlemen go the extra length to find people desperately in need of accommodation only to start calling the uncle to the landlord of the property they are trying to sell to you. By then, victims may have parted with anything from a few hundreds to millions in naira.
A caller on Whaatsup Lagos with the Tekes summed it up when he said "what agreement am I paying for that I do not see?" When you are urged to pay for something you do not see, my brother, talk to your feet.
Listen to the conversation here >>>