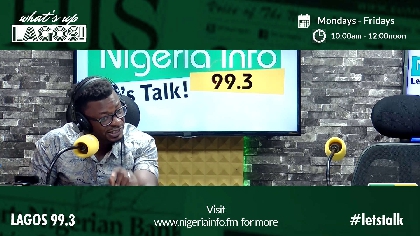 Radio host Collins Teke shares a very personal story.
Have you ever been homeless? Was there ever a time when you did not have a place to rest your head at the end of a day? Well if your answer is no, prepare to understand what that is like from this abridged story from Collins Teke.
Yeap, you read that right! The Microphone Heavyweight and host of Whaatsup Lagos once roamed the streets of Lagos homeless and today on the show, he shared a bit of that experience. From performing at clubs for tips to sleeping under the bridge, I bet you want to hear this.
Listen to it here>>>