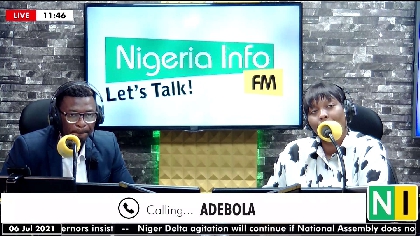 Emotional abuse in families and relationships.
Gaslighting as an act is becoming commonplace these days. From the political scene to the home front, it is possible to identify several events or statements that undermine people's realities by denying facts or presenting, in the words of a popular president, 'alternative facts'.
Today on WhaatsupLagos, Collins and Andrea spoke with some callers who have experienced this in different relationships and shared tips on identifying and dealing with the self-serving tendency.
Listen to the conversation here>>>