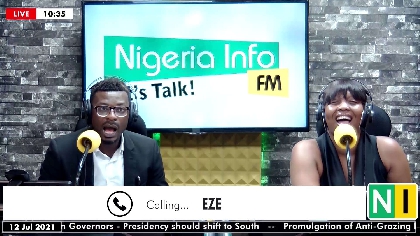 Ever wondered what living in a haunted house feels like?
Well, Slyvester a caller from Ajao estate shared with Collins Teke how he felt when he kept brushing past "ghosts" in his new apartment. Moving from frying pan to fire, Slyvester had just left his previous apartment because of floodwaters but he was not ready for ghosts.
Another caller, Daniel said he had to leave his apartment at Ojodu Berger after he mysteriously lost his job, a car and two commercial buses.
Listen to their stories>>>