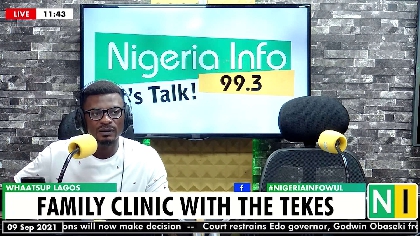 This caller is worried her past will disrupt her life as she prepares to get married.
As humans, we sometimes make decisions that we are not proud of. It gets worse if those decisions come to haunt us later in life. And if those decisions have the potential to hurt those we love, we humans are often prone to beating ourselves up and overthinking the issues.
Today on the Family Clinic with the Tekes, Mary (not her real name) is worried her lifestyle as a young adult will come to hurt her as she prepares to get married. She has discussed some of her past with her fiancé but held back a few details. She is afraid to lose him if she tells it all. Is she worried over nothing or should she be concerned?
Listen to the conversation here>>>