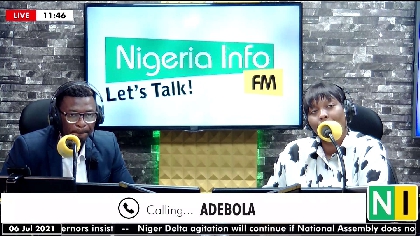 How much private information do you give out unconsciously when you download an app or fill a form online?
You might say just a little or even think that what you give out is completely harmless. Well, think again.
On today's episode of Techie Talk, Collins shares a story about scammers obtaining personal details from an unlikely source and suggests a few tips on being careful online.
Listen to the story here>>>