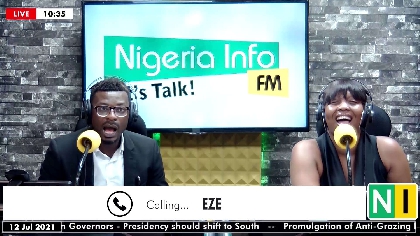 Which is most important to you?
In many cultures, going into a marriage is regarded as one of the most significant journeys a person can undertake. And as such, the beginning of this union is often celebrated with pomp and pageantry in a wedding ceremony.
Deciding on what type of wedding ceremony to have in multi-cultural societies like Nigeria can be quite the task. The options range from traditional to religious and formal/court wedding and so on and pressure from family, beliefs and traditional influences are some of the factors to consider as well as the financial strength.
Today on Whaatsup Lagos, the Tekes asked listeners what part of the marriage rites they looked forward to and what type of wedding ceremony they believed was most important.
Watch the video below to see which wedding ceremony/rite is most important to Lagosians>>>