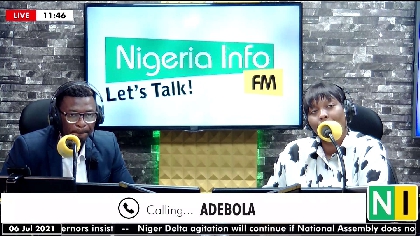 Liza is facing a dilemma.
After saying he would not marry her unless she got pregnant, her boyfriend (now ex) said he no longer wants a relationship with her. Shortly after he left, she discovered she was two months pregnant. A medical condition prevented her from menstruating so she only found out after he left.
Now the ex has told her he wants the baby. He's already living with another lady who has a child for him. What should she do?
Listen to Liza's full story and the advice she got on #WhaatsUpLagos with the Tekes. >>>