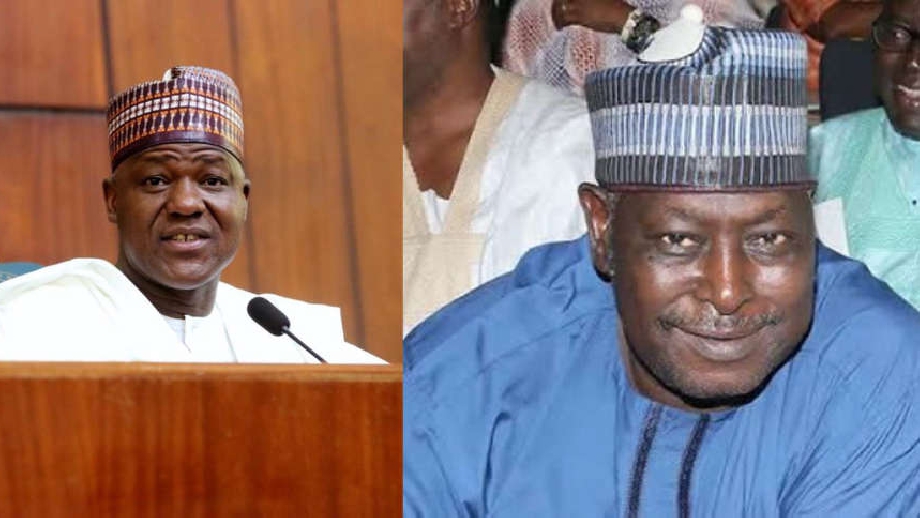 A former Secretary to the Government of the Federation (SGF), Babachir Lawal has called on Christians not to vote for any presidential ticket that does not have a Christian on it.
Lawal gave the charge on Friday at the APC Northern Christian Leaders Summit tagged Abuja 2022.
He said the APC's Muslim-Muslim ticket is an assent to the current and continuing educational, economic, and political marginalization of the Northern Nigerian Christians.
The ex-SGF stressed that Christians all over the country see the ticket as a deliberate and premeditated attempt to introduce and firmly entrench religion into Nigerian politics.
"It is our belief that northern Muslims would have seen the justice in a Muslim-Christian ticket and would have given it their overwhelming support had the party been inclined to do so," he said.
"Sadly, the party chose to go the divisive line.
"A corollary to this mindset is that Christians should also not vote for a ticket for which there are no Christians in it.
"This is the message to Christians and we get this message loud and clear," he concluded to applause.
On his part, a former Speaker of the House of Representatives, Yakubu Dogara said the decision by the APC to settle for a Muslim-Muslim ticket remains the worst.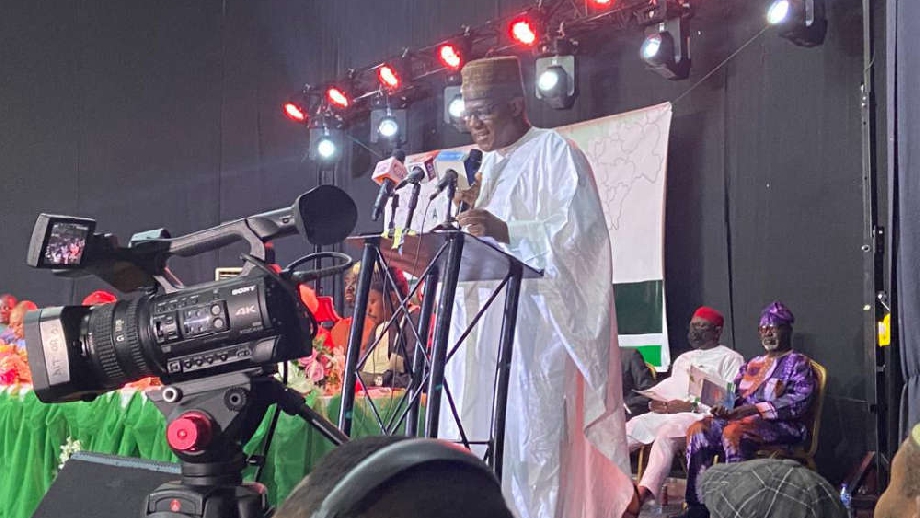 He stressed that what is right is not just to win elections but to unite Nigerians both now and after the elections.
"Let me reiterate the fact that we are here to talk about what is right and what is wrong.
"To my mind, what is right is not just to win elections but to unite Nigerians both now and after the elections so that we can collectively build a Nigeria that works for all regardless of creed.
"Anyone who wins an election by dividing us will have to keep us divided in order to govern us.
"This is not what any reasonable and peace-loving Nigerian wants. As long as God remains God of justice, may we continue to resist injustice no matter who is for or against it because it is the requirement of the just God we serve," Honourable Dogara said.