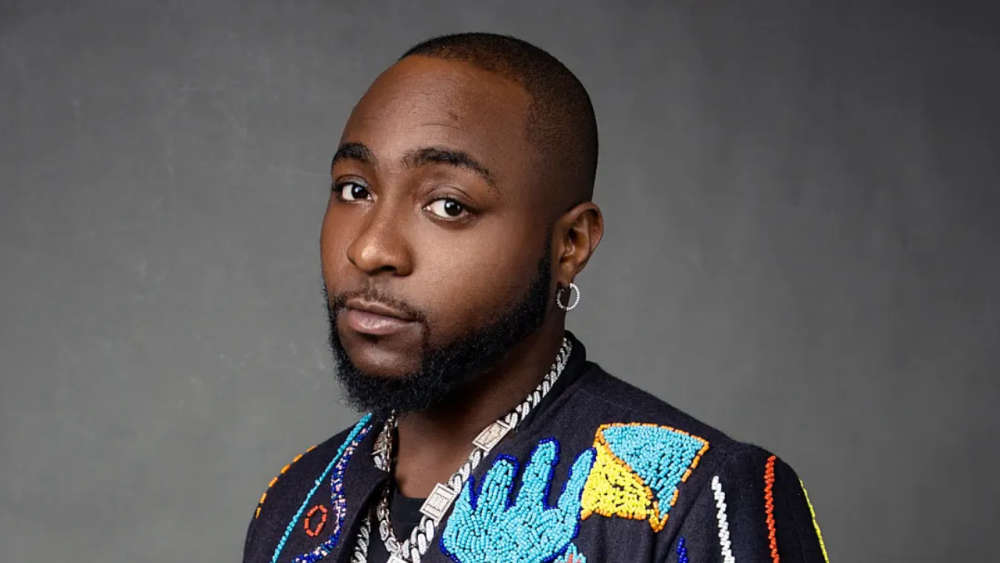 Orphanages in Nigeria would be beneficiaries of Nigerian artiste, Davido's benevolence as he intends to donate the sum of N250 million to orphanages across the country.
The singer and made the announcement via his social media page.
Earlier this week, Davido posted his bank account number on Twitter and then made a video on his Instagram page soliciting for funds from his fellow celebrities.
''In my usual playful manner, I requested a few days ago that my friends and colleagues send me money in celebration of my birthday," Davido said in the statement.
David Adeleke, Wema Bank Account Number:0123044967

— Davido (@davido) November 17, 2021
According to him, the amount raised ''exceeded my expectations, as I received about NGN 200,000,000 in less than two days."
"I am delighted to announce that all the funds received, totaling N200, 000, 000 will be donated to orphanages across Nigeria.
"I will be making a personal donation of N50, 000, 000 bringing the total amount to NGN 250,000,000."
In other to oversee the distribution of these funds to orphanages in Nigeria, the singer also set up a ''five-person disbursement committee'' who will ''compile a list of orphanages across Nigeria."
He says the committee will be saddled with the responsibility of' determining the "number of children and their needs at each orphanage and then divide the funds accordingly."
Davido appreciated his colleagues and friends who made the donations. He noted that his goal "is to do fundraising every year to celebrate my birthday and give back to people in need.''
We rise by lifting others ❤️ pic.twitter.com/6C5n7HsvqE

— Davido (@davido) November 20, 2021