Speaker of Nigeria's House of Representatives, Femi Gbajabiamila has debunked reports that he likened IPOB, Yoruba Nation Agitators with Boko Haram and ISWAP.
The speaker upon resumption at Thursday's plenary cleared the air insisting that he was absolutely misquoted.
Gbajabiamila said there are criminal elements different from the genuine agitators who have chosen to cause mayhem leading to deaths and destruction and those were the people he referred to in his speech earlier on Tuesday.
He termed those intentionally quoting them out of context as carrying out "uninspiring and junk journalism."
The Speaker further urged journalists to ensure quality reportage by reporting what is true in the discharge of their duties.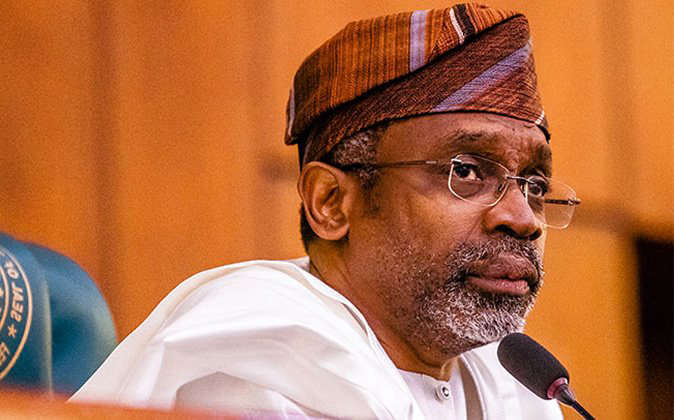 Meanwhile, The House of Representatives has asked the Federal Government to establish a Mobile Police Unit in the Guyuk area of Adamawa State.
This is in response to a motion of urgent importance moved by Gibeon Goroki, Member of the House representing Guyuk, Shelling Federal Constituency.
He said the latest was an attack on Dumna Community with a huge threat on food security, following the destruction of farms.
The House also asked the North East Development Commission to give relief items to victims.