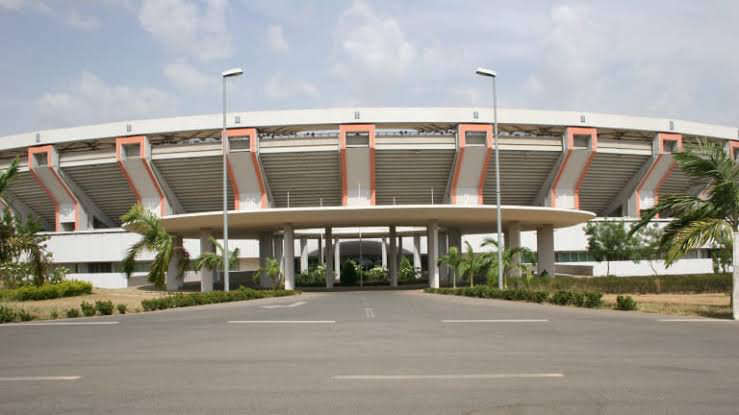 Nigeria's Federal Ministry of Youth and Sports Development remains relentless in its efforts to bring the Super Eagles back to the Moshood Abiola Stadium, Abuja, for the remainder of the FIFA World Cup qualifiers.
However, the big question is, will the stadium get the approval of the Confederation of African Football (CAF)?
The Super Eagles played all of its three home matches in the second round of the World Cup Qualifiers at the Teslim Balogun stadium in Lagos.
Unfortunately for Nigeria, CAF inspection team had informed the Nigeria Football Federation (NFF) that the stadium was not fit to host matches anymore unless a massive upgrade was done to improve its present state.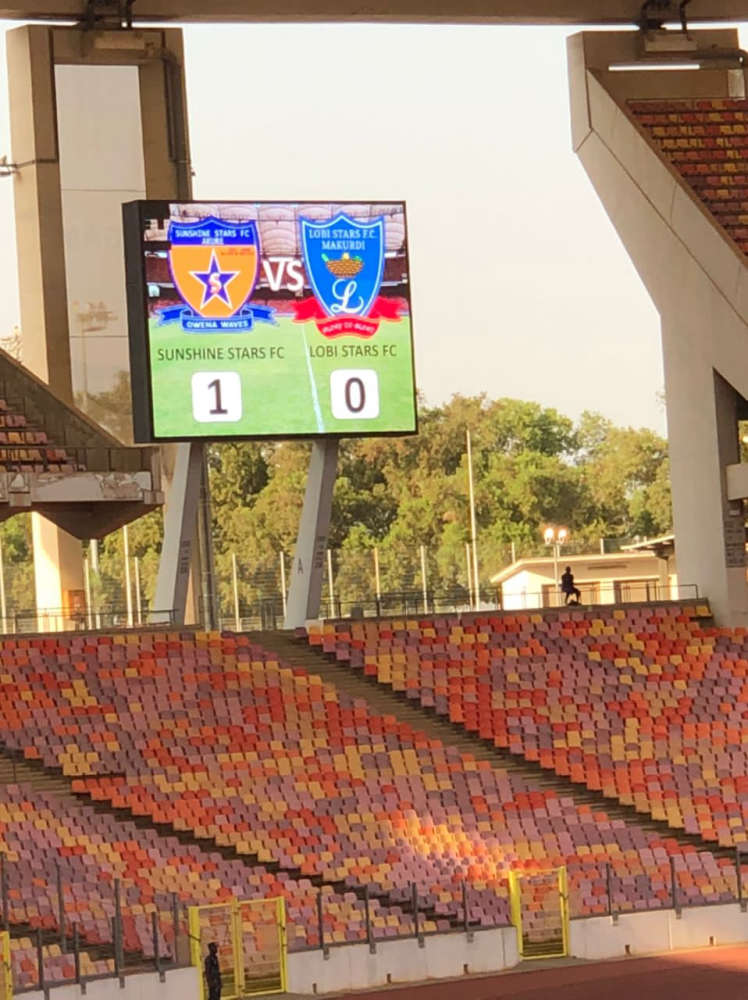 Some of the CAF requirements borders around: good pitch conditions; 1200 LUX capacity floodlights; standard medical rooms and a meeting room.
Others include; standard media facilities, standard sanitary facilities for males and females and top safety and security arrangements.
The last time Super Eagles played in Abuja was in October 2011, the Nigeria national team were forced to a 2-2 draw by the Syli Stars of Guinea.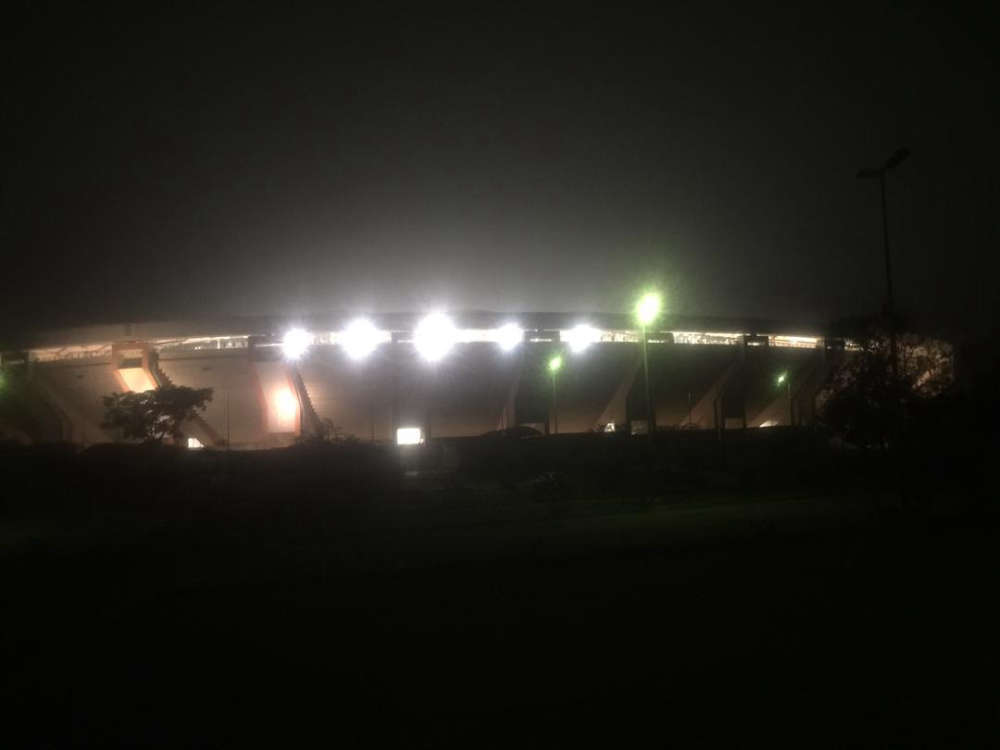 That resulted in Nigeria missing out of the 2012 AFCON tournament.
But that has not deterred Sports Minister, Sunday Dare.
"We've invited CAF through the NFF," Dare told journalists.
"They have been around to check what we have because the idea is that we want to create a home base for the national team."
However, despite the lush green looking pitch, a little more work still needs to be done, even if it looks certain the stadium will meet CAF's stadium requirements.
A look around of the refurbished stadium during the Presidential Cup organized recently shows that the MKO Stadium is still largely in darkness.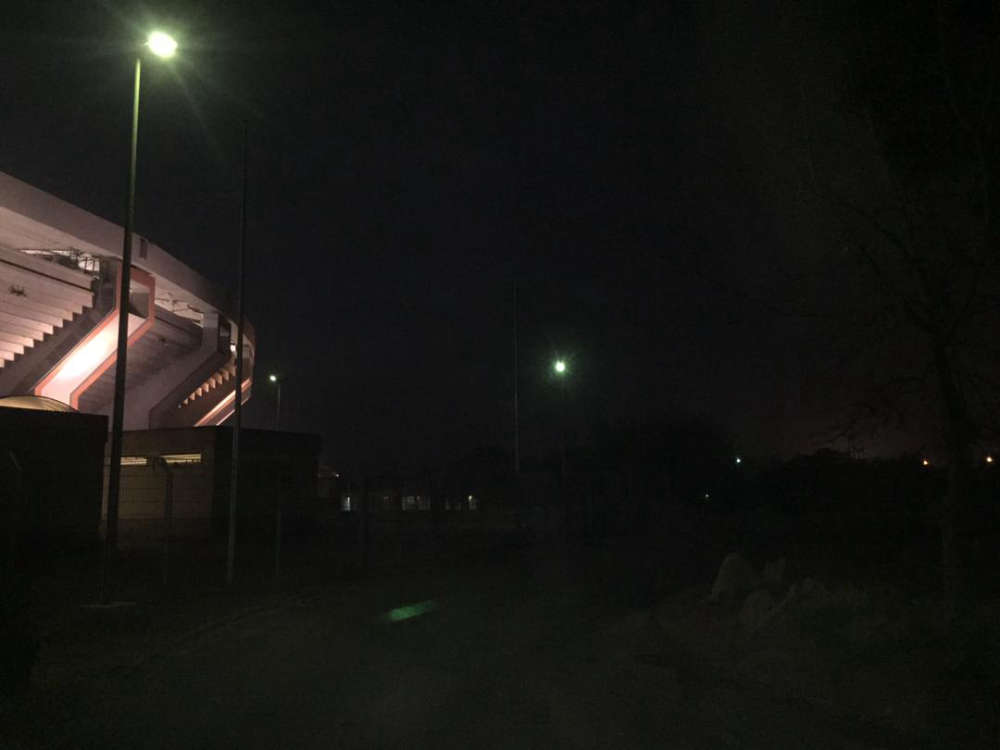 Apart from the floodlights that shine bright, the tunnels that lead to the dressing room were mostly during the test run tournament.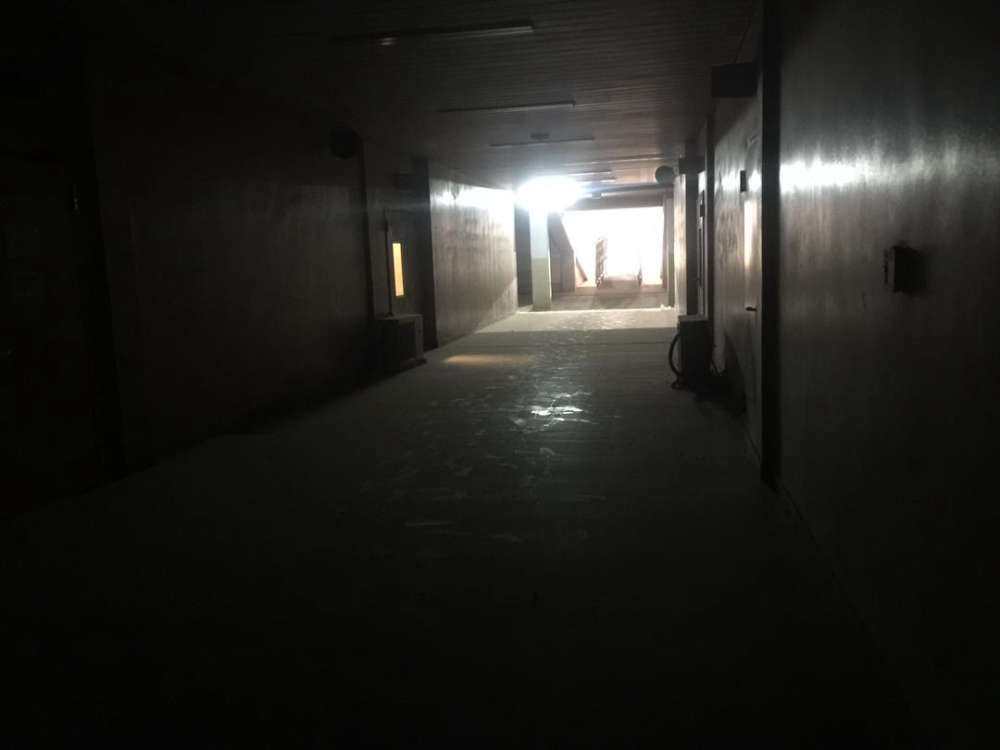 Although this writer didn't get full access to the dressing room, a peep at it shows it was unkept.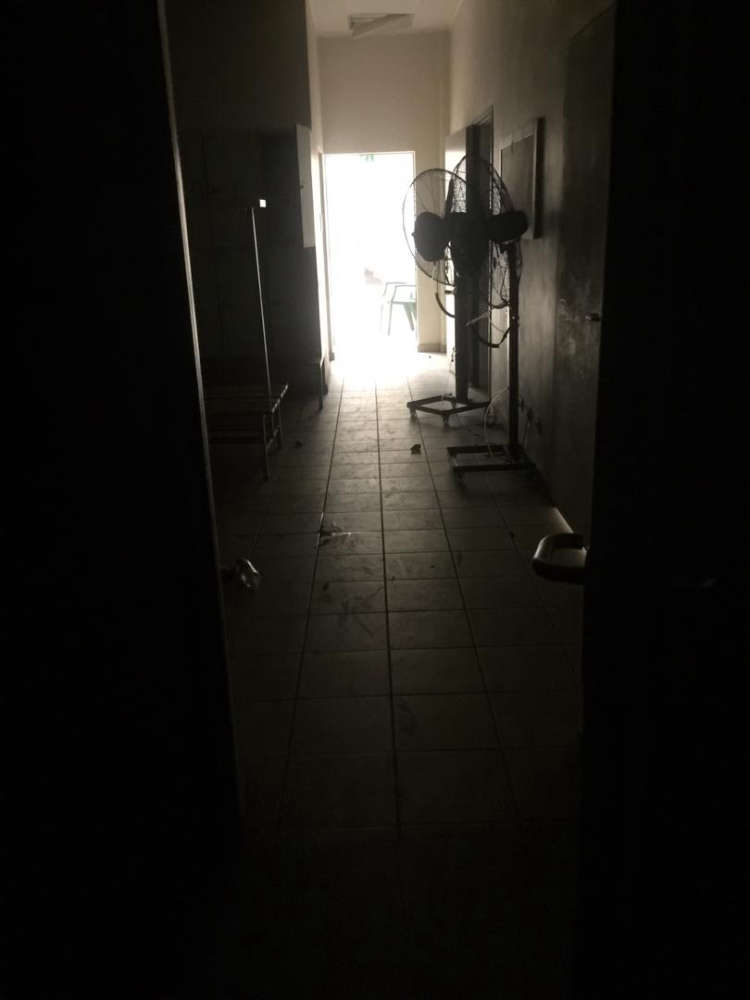 Outside of the stadium was also largely in darkness and could be a security nightmare.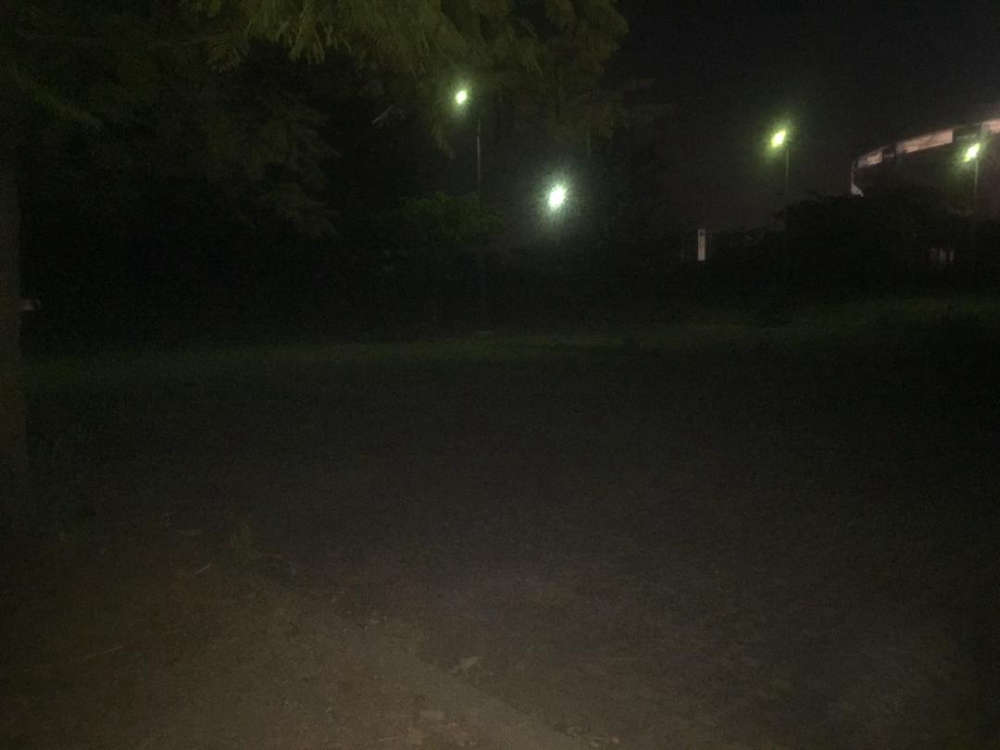 Nigeria Info did try to contact the stadium manager for comments for this piece.
He declined at first and then asked our reporter to write formally through the Ministry of Sports. We will bring you more info on this.