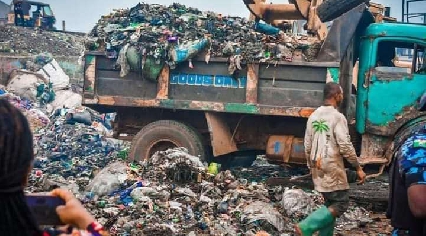 Following the four-day cleanup exercise in four local government areas in Anambra State, some parts of Onitsha metropolis including Ochanja Roundabout, Okosi by New Cemetery road, CPS by Enugu road, Queen of Rosary College Oguta Road Onitsha, among others, are now wearing a new look.
Before now, refuse in some other locations like Okpoko, Upper Iweka by Uga junction, MCC junction, Egerton Main Market road, all in Onitsha, were as tall as a storey building, with more than half of some of the roads taken over by heaps of refuse.
Recall that the state government had over the weekend, embarked on a massive evacuation of the wastes and de-silting of major drainage channels in Onitsha North, Onitsha South, Ogbaru and Idemili North.
Speaking to our correspondent Olayinka Owolabi, some residents of Fegge and Modebe road, commended the waste evacuation project, saying people living and trading in the area can now breathe fresh air.
"We are living fine; our health is more important to us" one said.
Another added: "We like this new government if it can continue like this.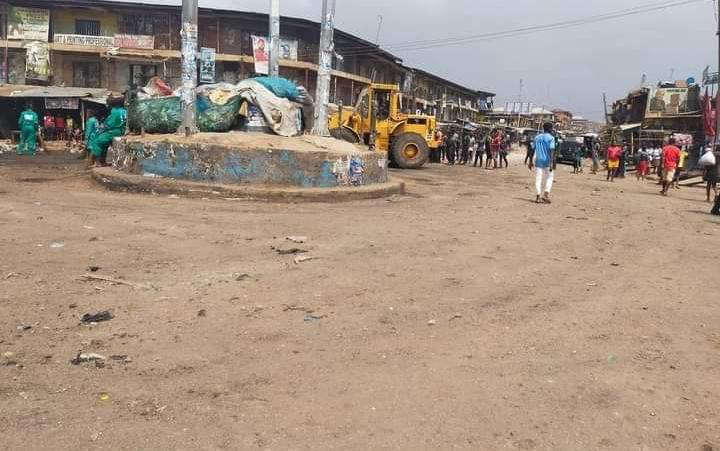 "We like as he cleared the refuse because it is causing the hold up before, especially Oguta road.
"Since I have been living in Onitsha for the past 20 years, I think anyone complaining about the three-day lockdown is complaining out of ignorance," yet another resident told our correspondent.
On his part, a senior environmental health officer at Onitsha South council area, Mr Chinwuba Emmanuel Onyebuchi appealed to the government to "provide adequate dumpsters" at various markets, and strategic locations to avoid indiscriminate dumping of refuse at the cleared areas.
According to him, this will ensure "traders can easily find where to dump their waste to avoid dumping it anyhow."
"If not, this work cannot be sustained," he added.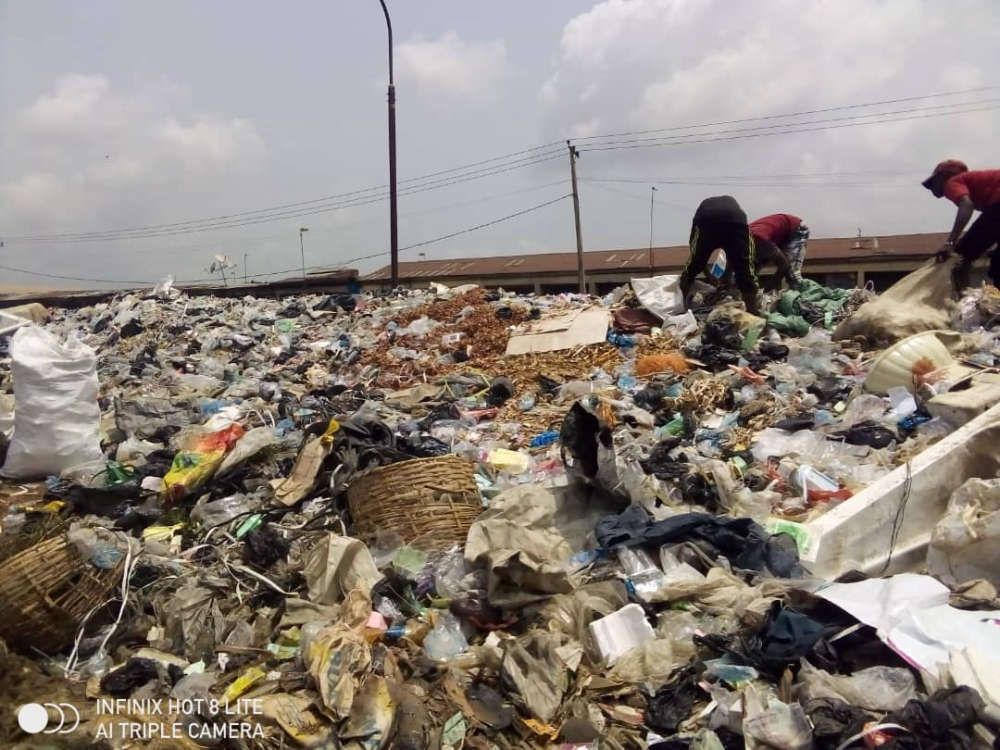 Meanwhile, another resident of Ajasa area, close to the Ose-Okwodu foods market, wants the government to evacuate the traders from the area, alleging that they are the ones dumping wastes into drainages and causing environmental hazards in the area.
"They don't have anywhere to dump refuse. They just dump it inside the gutter after trading and that is a big problem here.
"When rain falls, it smells and disturbs us.
"Government should intervene and evacuate the market from this area, let them get shop inside the market and leave the road.
"We are trying out best but the traders are not helping," the resident said.