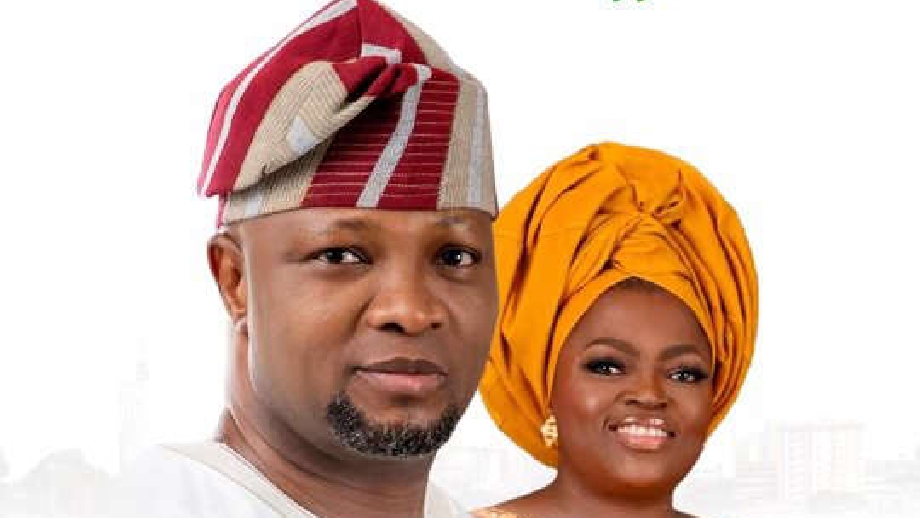 The campaign train of the People's Democratic Party (PDP) governorship candidate in Lagos State, Abdul-Azeez Adediran (Jandor), was again attacked Wednesday in the Kosofe area of the state.
The News Agency of Nigeria (NAN) reports that the latest attack came after Tuesday's attack on his campaign team in the same council.
Adediran, while addressing the Council of Chief Imams at Ketu Central Mosque in Kosofe Local Government, said the attacks would not deter him from rescuing the state from the ruling party.
While Adediran's campaign train was attacked by political thugs around Ikosi- Isheri area of the local government on Tuesday, the team also came under attack at Oworo Road, Oworosonki area on Wednesday.
The attackers hauled stones, bottles, and other dangerous objects and blocked Oworo Road, insisting the campaign team would not be allowed access to the road.
The team said similar attacks had happened in the Badagry, Agege, and Ikorodu areas since Adediran kicked off his tour of the 245 wards in the state in October 2022.
Adediran's running mate, Funke Akindele, was chased out of the Kosofe Fruit Market on Tuesday.
The Lagos State PDP Publicity Secretary, Hakeem Amode, has now said the trend was unhealthy for democracy in Nigeria.
He has called on President Muhammadu Buhari and the Inspector-General of Police, Usman Alkali Baba, to investigate all the attacks on the party's campaign train in various parts of the state.
According to him, both the Nigerian Constitution and Electoral Act allow campaigns by all registered political parties without harassment by political thugs.
(NAN)