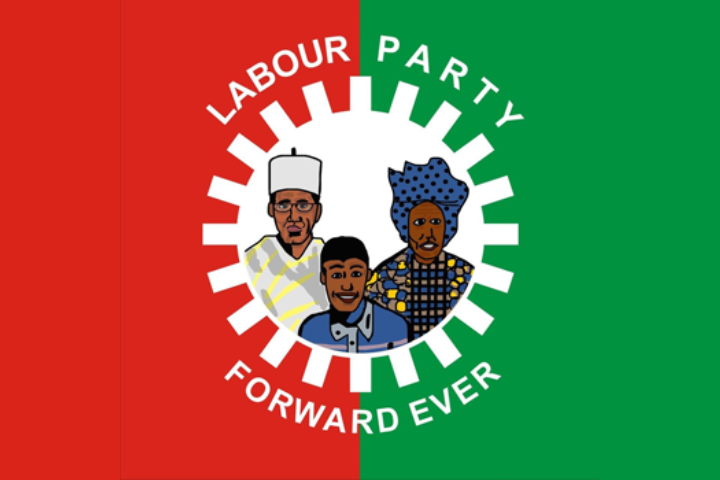 The Labour Party (LP) has distanced itself from any plan to scuttle the government.
The Department of State Services (DSS) raised an alarm on Wednesday over a plot by some "political actors" to undermine democracy and install an interim government. According to the agency's spokesman, Peter Afunanya, the secret police will use all weapons at its disposal to frustrate such a plot.
But reacting, the Labour Party's spokesman Yunusa Tanko, said on Channels Television's on Thursday that the party was not "part of any insurrection plans whatsoever,"
According to him, LP won't do anything against the laws of the country and will follow due process in addressing its grievances.
"But what I am saying is that we would protect the interest of Nigerian people based on the provisions of the law which provides that where you are hurting, you have the right to protest and that you would do so with the defence and protection of the Nigerian security apparatus. That is what we would do but we would not support any insurrection in any way," he further explained.