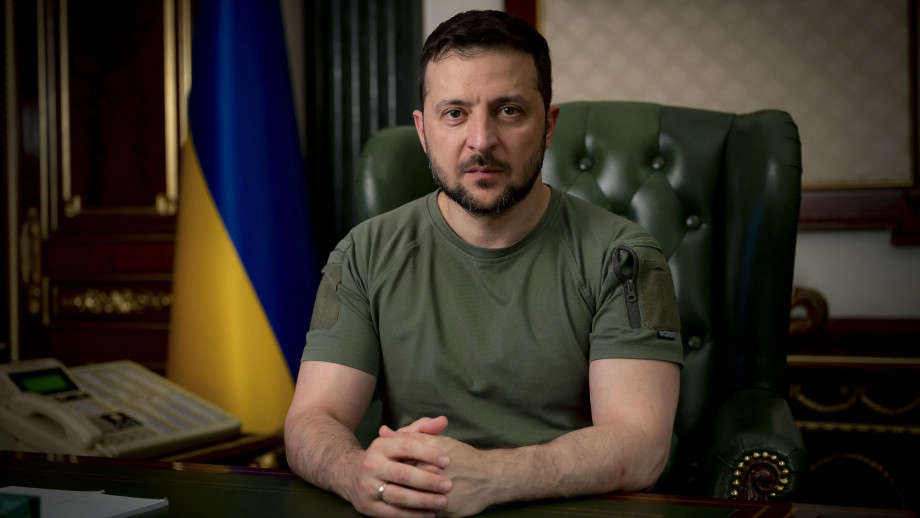 Two months after his win at the polls, president-elect Bola Ahmed Tinubu has received a congratulatory message from Ukrainian President, Volodymyr Zelenskyy.
Zelenskyy, leader of war-torn Ukraine, in his message of felicitation, has also invited the former Lagos state governor to the Eastern European country on a state visit after his May 29 inauguration.
"Please accept my sincere congratulations on your election as President of the Federal Republic of Nigeria," the Ukraine president's statement read.
"Despite extremely difficult testing times, caused by the full-scale armed aggression of Russia against our State, Ukraine is determined to further strengthen cooperation with Nigeria at the bilateral level and within the framework of international organizations."
It added, "We are grateful for your country's support of the Resolution of the General Assembly of the United Nations Organization "Principles of the UN Charter underlying a comprehensive, just, and sustainable peace in Ukraine.
"I count on the active participation of Nigeria in its practical implementation."
Zelenskyy also in the statement signed by Tunde Rahman on Thursday, spoke of the need for bilateral relations between both countries.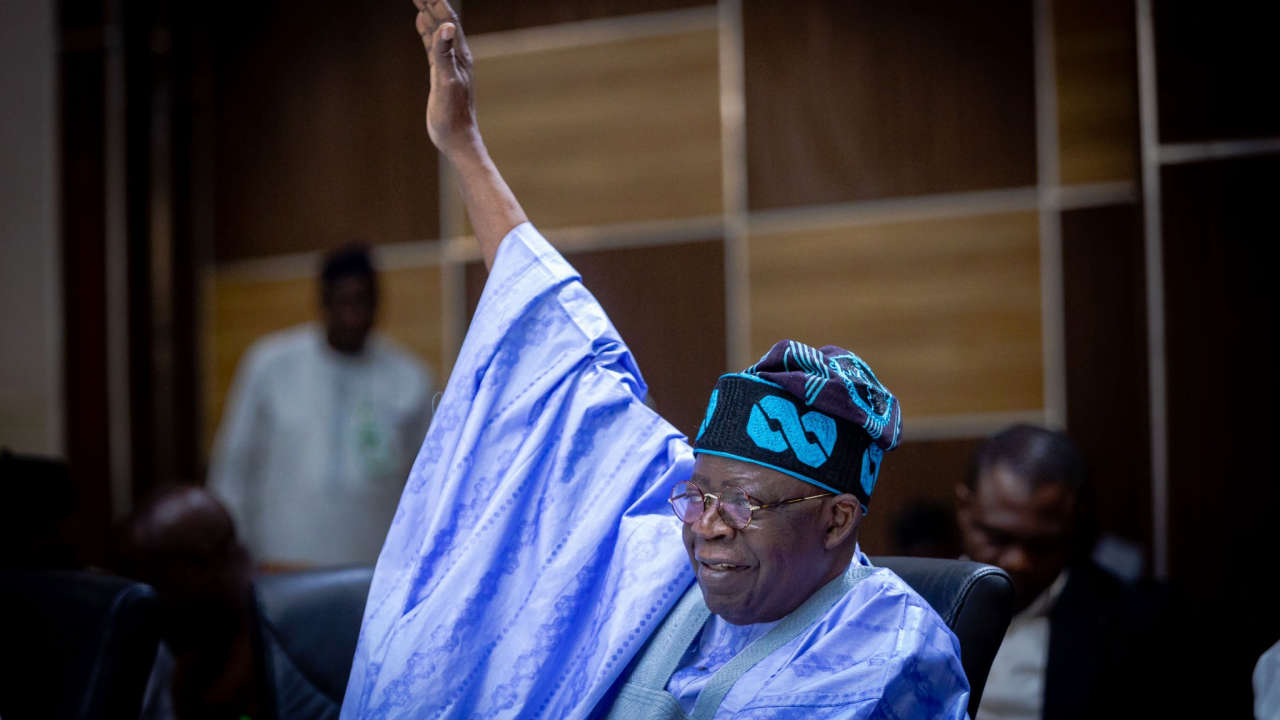 "Taking this opportunity, I invite you to pay an official visit to Ukraine at a time convenient for you. I am confident that your visit will strengthen the dialogue between our countries and contribute to the further consolidation of joint efforts of the international community aimed at solving the urgent challenges of today, in particular the crisis situation caused by Russia regarding the guarantee of world food security."
Recall Tinubu polled 8,794,726 votes to defeat the Peoples' Democratic Party candidate, Atiku Abubakar, and his counterpart in Labour Party, Peter Obi, who garnered 6,984,520 and 6,101,533 votes respectively.