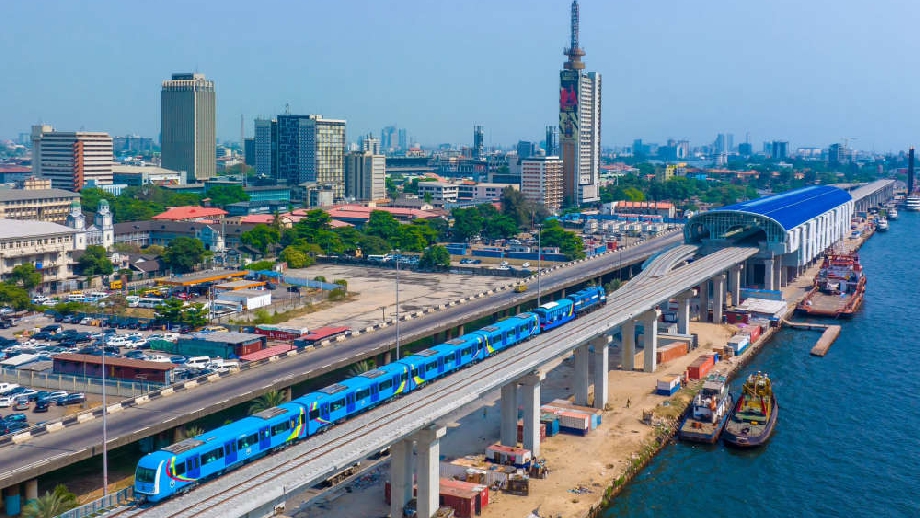 President Muhammadu Buhari concluded his two-day visit to Lagos State Tuesday with the inauguration of the Lagos Metro Blue Line and the Randle Center for Yoruba Culture and History.
At the inauguration, Governor Babajide Sanwo-Olu commended his predecessors for their contribution to the development of the 13-kilometer line.
He called the project a landmark achievement that will reduce the travel time of Lagosians by more than an hour.
"It is expected to cover just less than 15 minutes as compared to a journey time that hitherto will take about an hour and a half to two hours," he said.
"The benefits, Mr. President, are obvious: it will reduce travel time, it will improve the quality of life of our citizens, and it will make Lagos one of the most resilient megacities not only in Africa but it will compete with other megacities in the world."
The inaugurated line is the first phase of the Blue Line that runs from Mile 2 to Marina and has stops at the National Theatre, Iganmu, Alaba, and Orile.
President Muhammadu Buhari also did the groundbreaking for the second phase of the line that will run from Mile 2 to Okokomaiko and will cover 14 kilometers.
Before then, he inaugurated the John Randle Center for Yoruba Culture and History at Onikan on Lagos Island.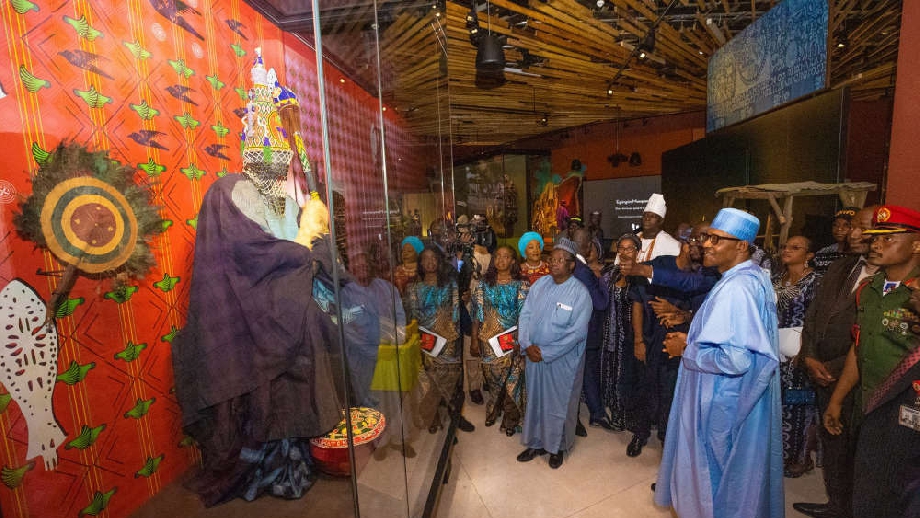 The museum portrays the indigenous culture of the Yoruba nation.
The Lagos State Commissioner for Tourism, Arts and Culture, Uzamat Akinbile-Yussuf, said it will give younger generations in-depth knowledge about the Yoruba culture and stimulate the local economy by attracting tourists.