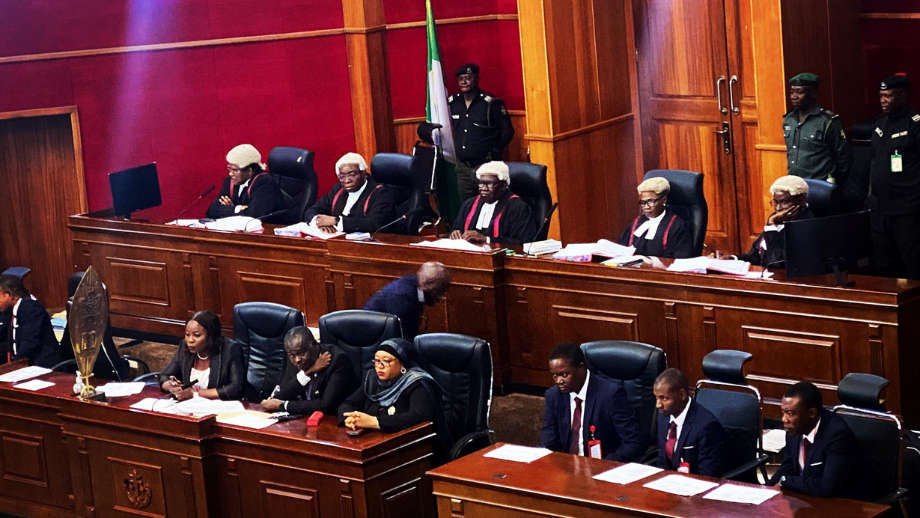 The Presidential Election Petitions Tribunal (PEPT) has dismissed the lawsuit brought by the Allied Peoples Movement (APM) against President Bola Tinubu and Vice President Kashim Shettima.
APM had contended that Vice President Kashim Shettima's nomination as Tinubu's running mate was in violation of Section 35 of the Electoral Act 2022 and other constitutional provisions.
However, the court ruled in favor of the Preliminary Objection, stating that APM should have filed the case, alleging double nomination, at the Federal High Court within 14 days from the date the cause of action occurred.
The court concurred with the respondent's argument that the issue was time-barred.
Justice Tsammani, who delivered the lead judgment, also emphasized that Section 285(14c) prohibits members of one political party from challenging the nomination of candidates from another political party.
In conclusion, the court found that the petitioner lacked the legal standing to initiate the petition.