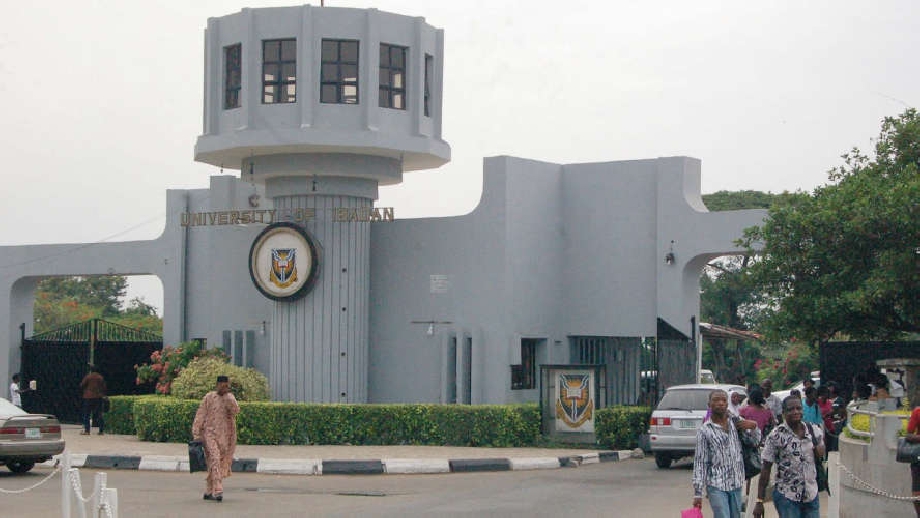 The Academic Staff Union of Universities (ASUU) says it is waiting for its lawyers for professional advice, following the National Industrial Court of Nigeria's (NICN) order restraining it from continuing with its strike.
The president of the union, Emmanuel Osodeke, disclosed this on Wednesday.
The union had embarked on industrial action to push for an improved academic environment and the welfare of its members.
Some of the lecturers' demands are:
The adoption of its proprietary University Transparency and Accountability Solution (UTAS) in paying the wages of lecturers, rather than the Integrated Payroll and Personnel Information System (IPPIS) used for paying other federal government workers.

The publication of the white papers on visitation panels to federal universities.

The release of the balance of one tranche of the Revitalization Fund.

The release of two outstanding tranches of the Earned Academic Allowances (EAA).

And an amendment to the law of the National Universities Commission (NUC) to check the proliferation of universities, especially by state governments.
The federal government instituted a suit before the industrial court to halt the ASUU strike following repeated failures by both parties to reach a workable agreement.
At the instance of the minister of labour and employment, the NICN granted the discontinuance order pending the determination of the substantive suit before it.
Justice Polycarp Hamman ruled that ASUU cannot go on strike when the government had complied with 'relevant sections' of their initial agreement.
He praised the labour minister, Chris Ngige, for acting in the national interest by referring the matter to the National Industrial Court of Nigeria.
The trial judge said the strike inflicted irreparable damage to public university education in Nigeria.
He also dismissed the claim by the defendant's counsel that the strike was prompted by the government's serial breach of its agreement with ASUU.