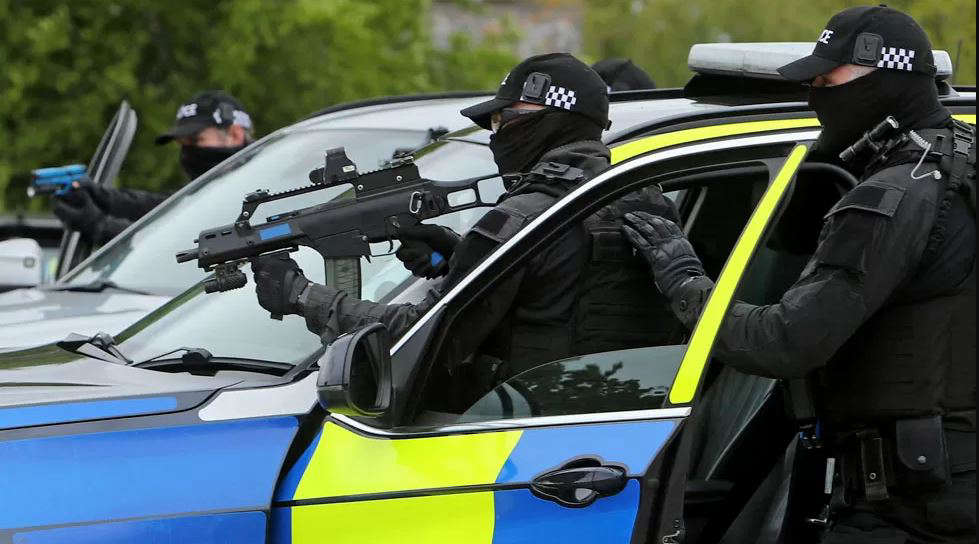 The British government has put its army on standby after a number of London police officers handed in their weapons in support of a fellow officer who has been charged with murder over the fatal shooting of a young black man (Chris Kaba).
The UK's Ministry of Defence (MoD) confirmed it will now assist the police with specific tasks such as counter-terrorism duties for which London's Metropolitan Police has specialist firearms officers.
The UK's Ministry of Defence (MoD) said it received a request known as Military Aid to the Civil Authorities (MACA) from the Home Office to "provide routine counter-terrorism contingency support to the Metropolitan Police (Met), should it be needed".
The Met said it was a "contingency option" that would only be used "in specific circumstances and where an appropriate policing response was not available".
Recall that after a court appearance last week, a London firearms officer, named only as NX121, was charged over the death of 24-year-old Chris Kaba in September 2022.
Kaba died hours after he was struck by a single gunshot fired into the vehicle he was driving in the Streatham area of South London. Kaba was unarmed at the time of the incident.
The case has since renewed allegations of institutional racism within the Met.