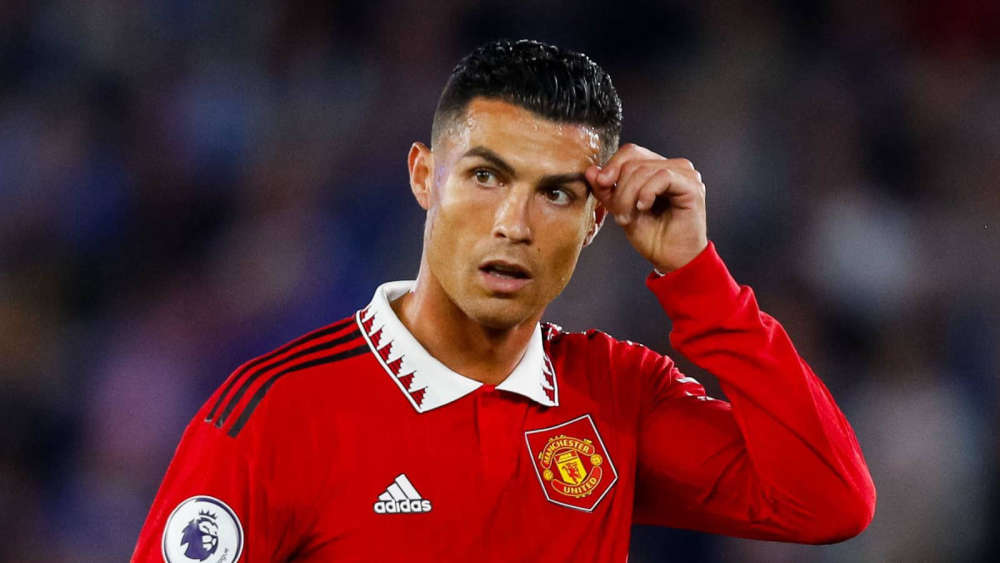 Chidiebere Anugwolu and Adaeze Micheal have shared different opinions on Cristiano Ronaldo's comments on life at Manchester United.
Ronaldo in a bombshell interview with Piers Morgan revealed that he felt "betrayed" by Manchester United Manager Ten Hag and a couple of senior executives, who he claims attempted to force him out of the club, while he also complained about becoming the "black sheep" at the Premier League club.
The Portuguese also emphasized that he didn't feel respected by manager Ten Hag, a point that Adaeze faulted.
According to Adaeze, Ten Hag despite having no initial plans for the Portuguese international decided to include him in his plans for the season, with no pre-season.
"No one tried to force Ronaldo out. That s totally false. At the age of 37, there is nowhere in the World where you are expected to start every game."
"He came back and was on the bench in their first match against Brighton. That is enough respect," Adaeze added.
She lambasted Ronaldo for implying that former coach Ralf Ragnick wasn't worthy of the role he took up at Old Trafford last season, adding that the only mistake Man United made was bringing back the 38-year-old to the club.
Defending Ronaldo, Chidiebere Anugwolu focused his comments on Ronaldo's criticism of the facility at the club, which according to him has remained largely unchanged for an extended period.
"He said some of the technologies are what he left when he was 21-22. This is a player who has played for Real Madrid and Juventus and he has seen the best technologies in the world."
"If he says the technology, he sees there (old Trafford) are the ones he left when he was 21-222, he can't obviously lie about that. Clearly there is something wrong at Manchester United," he adds.