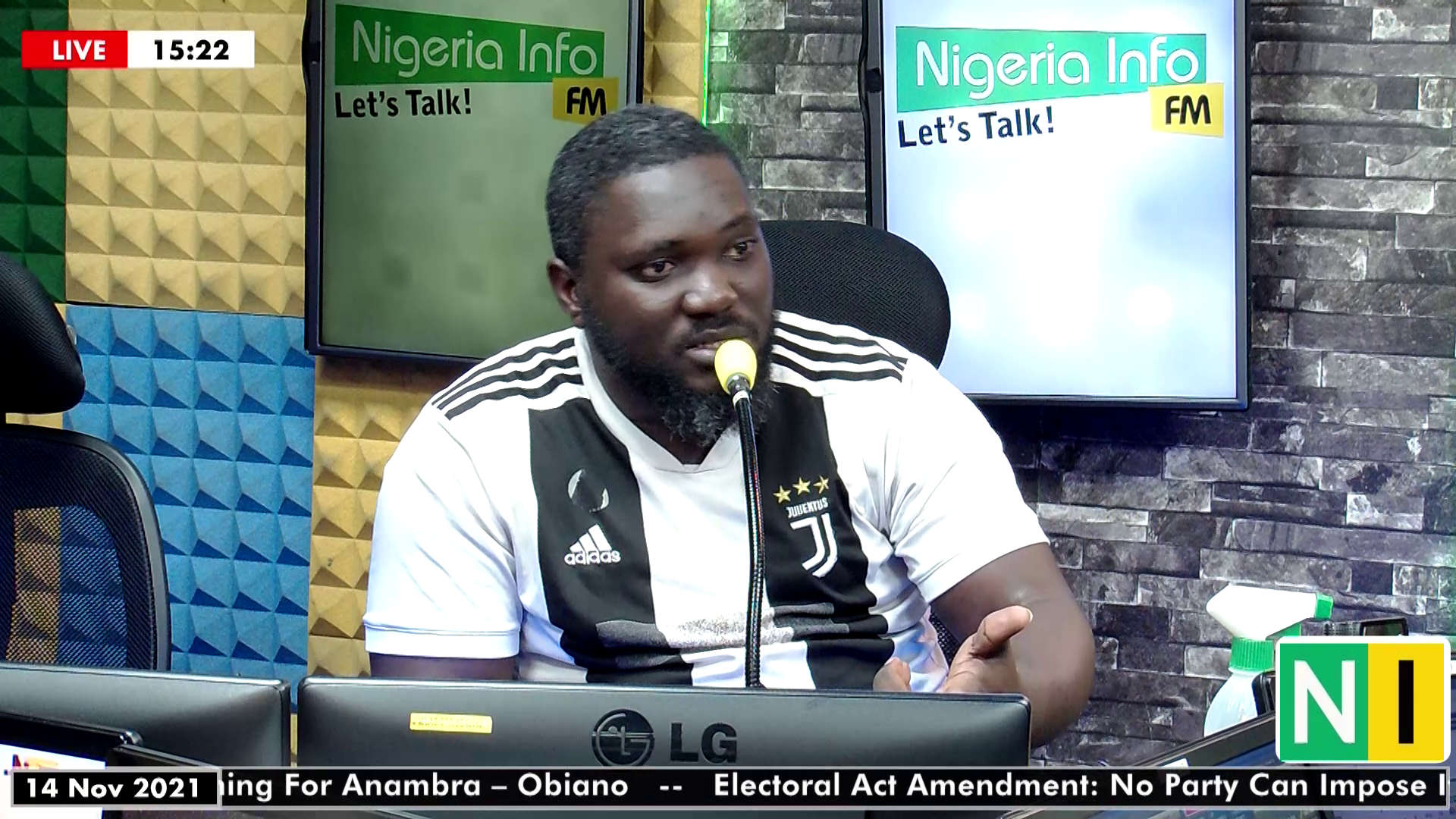 On today's episode of "Football Frenzy", Samuel Akpan, Anthony and  Wale  analysed the recent criticism of the Gernot Rohr's and the Super Eagles performances against the lone stars of Liberia   
According to Wale (a guest), the facts are clear, 5 games, 4 victories and 1 defeat including winning all games from home, their defeat against Central African Republic at home soil can happen to any team which has happened to the biggest of team as we've seen before but that's not to exonerate them of blame.
However, he stated that, Gernot Rohr's and the Super Eagles teams have been unfairly criticized by Nigerians.
He added that, after every Nigerian game they do not get any credit from any quarter.
Watch video to hear how it went down.