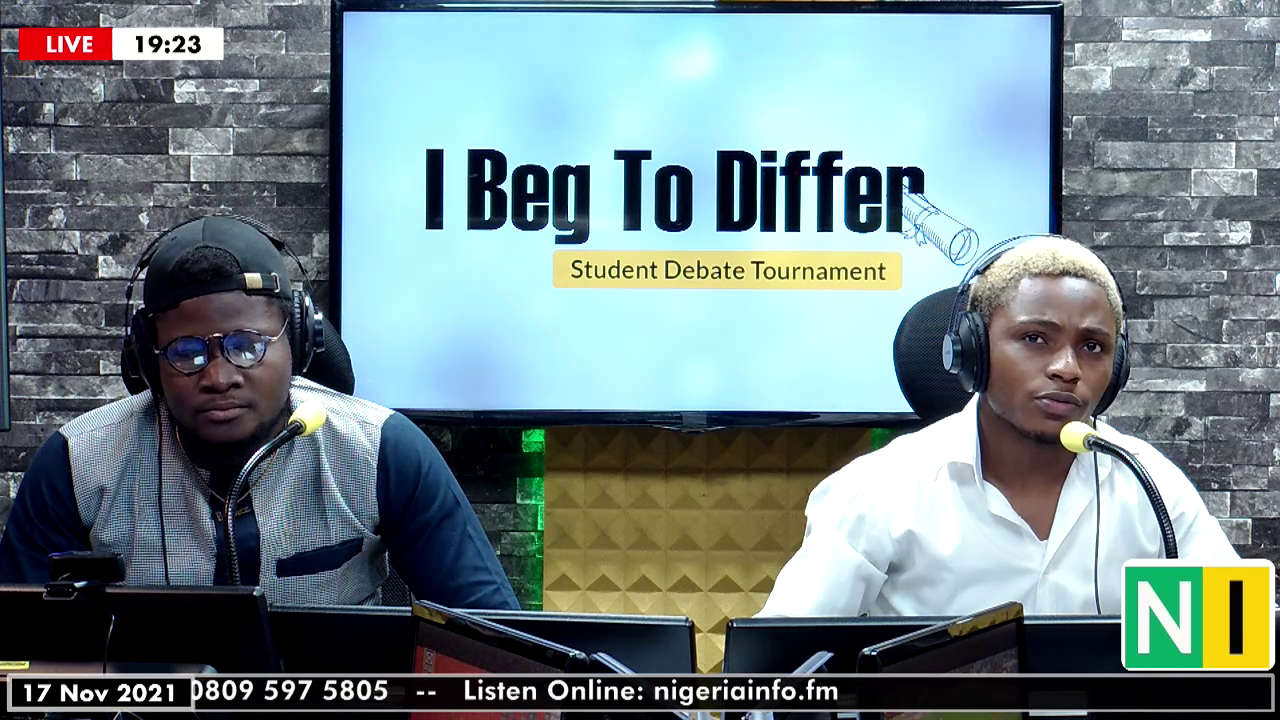 Following the recently concluded group stage matches of the Qatar 2022 World Cup qualifiers, ten African countries proceeded to final round of play-off to battle for the five team spot to represent the African continent in Qatar. 
On this episode of Game On, Femi & The Gang analyzed the chances of the five teams to possibly qualify for the World Cup.
According to Brown, Nigeria, Algeria, Egypt, Senegal and Cameroon look favorite to qualify and represent the African.
A caller on the other hand, feels Tunisia, Senegal, Algeria, Egypt and Democratic Republic of Congo will make-up the five spots for Africa
Watch this.