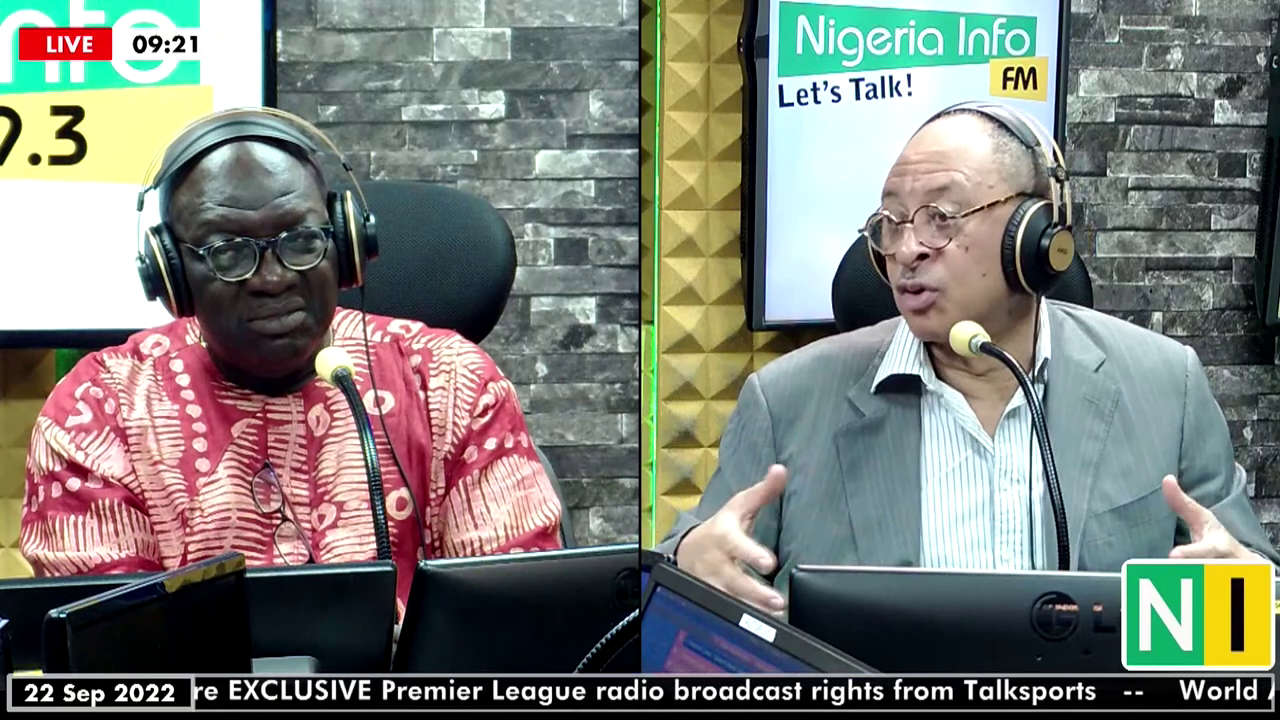 Chieftain of the Labour Party, Professor Pat Utomi says he stepped down for the Presidential Candidate of the Party, Peter Obi because they share the "same ideology."
According to him, initially the plan was to have him as the presidential candidate for the third force movement. However, when Obi, whom he knew over the years, approached him about leaving the PDP, he stepped down and supported him.
"I was to be the candidate. All the work we have done building up the whole third force was moving up to be being the candidate."
"Peter Obi was in the PDP but he was looking like a good guy. He was saying the things I like to say."
"When I heard that he was coming, I said I'm six years older than Peter, I told him to go on with it. I'll support him, Utomi narrated.
According to the Professor, if Peter Obi becomes president, he will bring a systemic change to Nigeria.
Recall that Peter Obi, a former governor of Anambra State and one of the presidential aspirants on the platform of the People's Democratic Party (PDP), resigned from the party and joined the Labour Party where he emerged as Presidential Candidate.