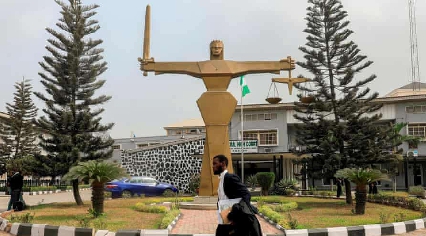 A Rivers State High Court sitting in Port Harcourt has sentenced a Prophetess, Edina Loverly-Worleru and Onyema Bright-Worlu to life imprisonment. 
The punishment is for causing the death of Isreal Georgewill in 2012.
Loverly-Worleru, a prophetess with a church in Rumuche in Emohua Local Government Area, was reported to have prepared a love portion for Bright-Worlu to be administered on her male friend, late Georgewill who was a prophet in another church within the community.
Bright-Worlu stated that she administered the love portion to her friend to get financial assistance from him but didn't know it will lead to his death.
Shortly after the court proceedings, Principal Prosecution State lawyer, Chidi Eke expressed his excitement about the outcome.
"I am happy that it has come to an end. It is not that I am happy that somebody's life is going to be wasted in prison. We don't delight in that but the law must take its course.
"After all, somebody was killed and so the law says when you kill, this is the punishment for you. The court was even magnanimous enough to release you from murder to manslaughter.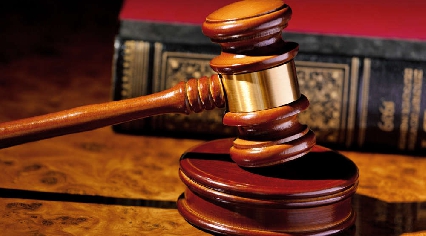 " So, that is the punishment and whenever the law has provided a statutory law for any offence, that punishment is what the court must impose at the end of it. But the court found a reason to say not murder but manslaughter for lack of intention. It is the opinion of the court on the part of the defendants."
For the lawyer Soibi to the first defendant, Vincent Chukwu, he says he will appeal the judgment against his client for the interest of justice.
"We have really gone through this matter, nine years now; we've battled in this matter, it has not really been easy. The argument was really tense, yet judgement has been given.
"You can even hear it that the court has made a pronouncement that we have a right of appeal even till we get to the Supreme Court. That by the grace of God, we will do. The fight is not over, it will get to Supreme Court. We commend the court for the industry and the judgement, how it really examined issues."