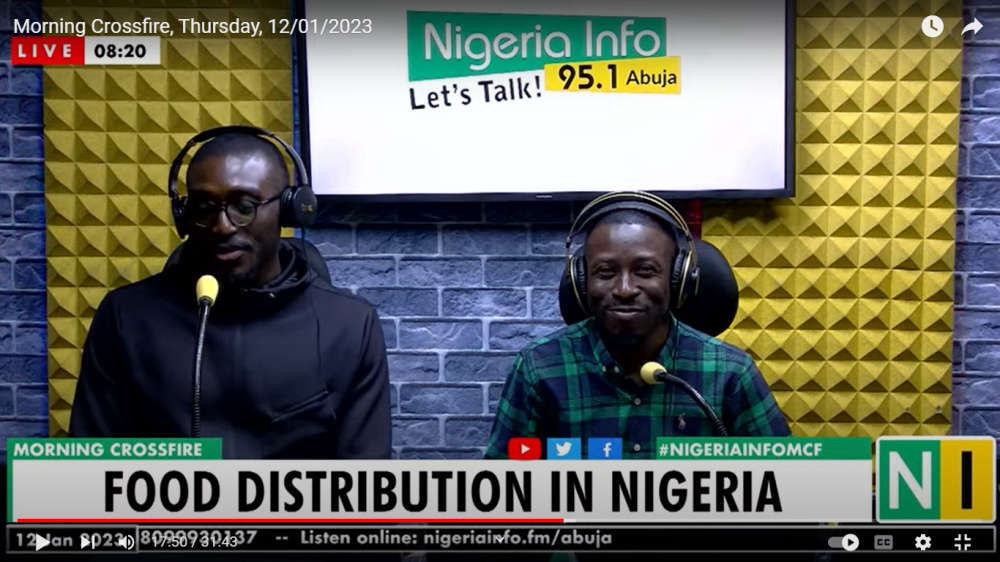 Femi D Live Discusses Food Distribution as an Electable Idea and how proper planning and implementation for distribution should be considered when casting votes
Food Distribution in Nigeria has remained a major index in determining poverty, inflation and life expectancy in Nigeria.
FemiD and Itodo examines the importance of improved food distribution system across the country as part of electable Ideas leading candidates should consider in campaigns.
Do you think food distribution in Nigeria is an Electable Idea?