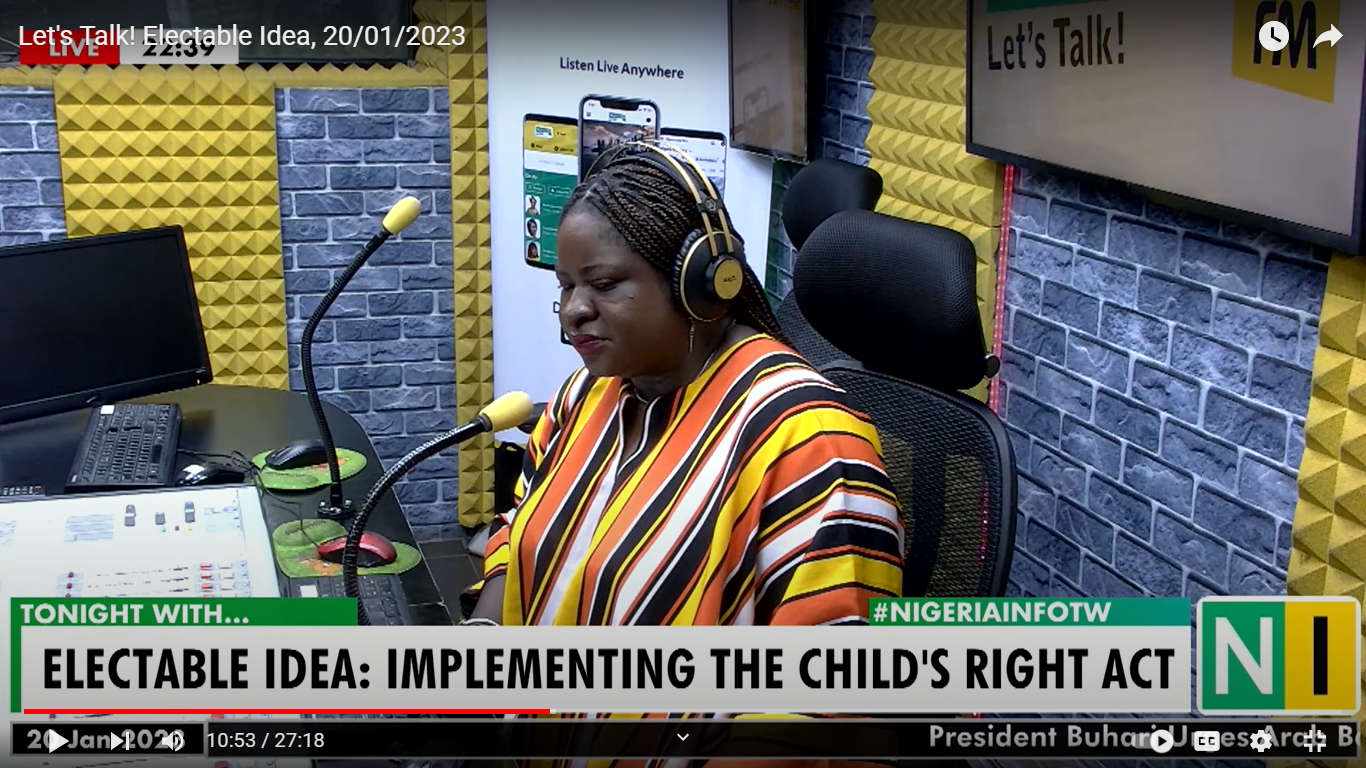 How Important is Implementing The Child's Right Act?
Children form the majority group in a society hence it will not be out of way to ensure their welfare and development, to ensure better future for the society.
The child rights Act was passed in the National Assembly in 2003 and Domesticated in about 34 States, one major challenge is the full implementation of the Act.
How can the incoming administration ensure its full implementation