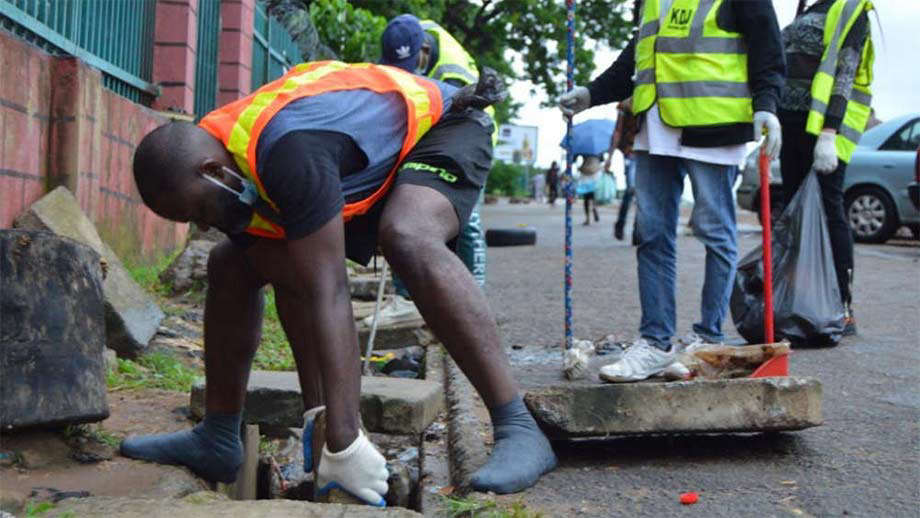 Why do we have more clean up regulations but less clean up action
Every human endeavour is subject to the elements of nature. Humans have established unending connections with the environment with these activities, the vitality and non-sustainability request of humans have degraded cities around the world including Abuja.
Abuja is reputed to be one of the fastest-growing cities in the subregion, and with such rapid growth comes new challenges. With new insights into the details of the resources committed to waste management annually as put out by the Abuja Environmental Management board, and reiterated by the Minister of State for FCT, there is a need to analyze the realities of waste generation and management amongst Abuja residents in the face of a terribly degenerating situation.
What's Happening Abuja Hosted Olufunto Borrofice, the brain behind Chanja Dotti, she encourages citizens to exchange their waste for value while advocating a new culture of sorting as an effective management method. We also considered the option of recycling and its gains.
Citizens have a great role to turn the fortunes of safe health and environment around at a critical time in Nigeria with outbreaks of Cholera, COVID19 Delta and similar diseases ravaging across the country.