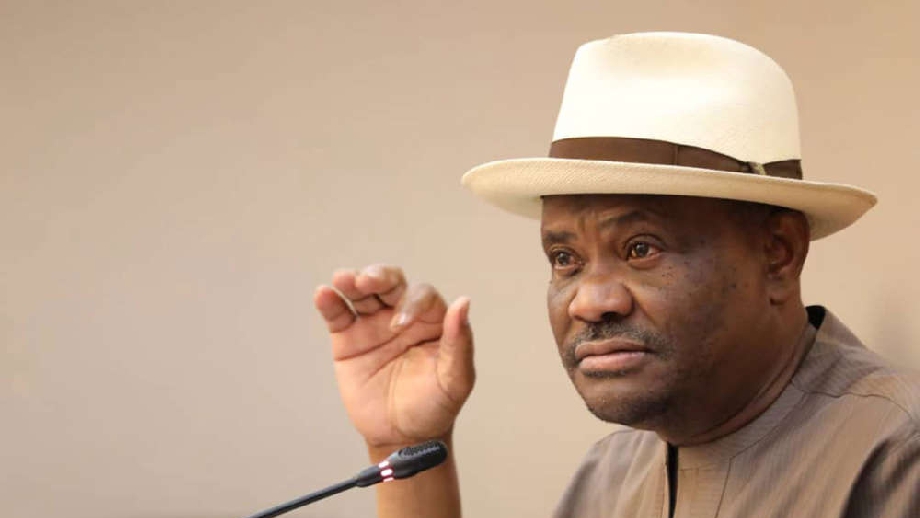 Rivers State Governor, Nyesom Wike has pledged to remain in the People's Democratic Party, PDP, despite his misgivings with the party's national leadership.
Governor Wike said this at the inauguration of a flyover built by his administration in Port Harcourt.
The presidential candidate of the Labour Party, Peter Obi, who left the PDP in May, was invited to inaugurate the flyover.
Wike empathized with Obi for the "humiliation" he suffered before leaving the party.
"Nobody would have suffered what you suffered, the humiliation you suffered," he said.
"Nobody will hear what you passed through and stay in the party."
Governor Wike however said he (Wike) would remain in the party and fight.
"I will not leave. I will stay there. I will fight the hyenas. I will fight the scavengers," he continued.
"I will never allow armed robbers to take over my house.
"I am going to stay to chase away the armed robbers."
Governor Wike has been in a running battle with the PDP national chairman, Iyorchia Ayu, and the party's presidential candidate, Abubakar Atiku since he lost the party's presidential primary in May.
The governor accused the party of rigging the election.
He also accused Ayu of collecting a billion-naira bribe and reneging on an agreement to step down if a northern Nigerian won the presidential primary.
Ayu and Atiku are from northern Nigeria and Wike is from the south.