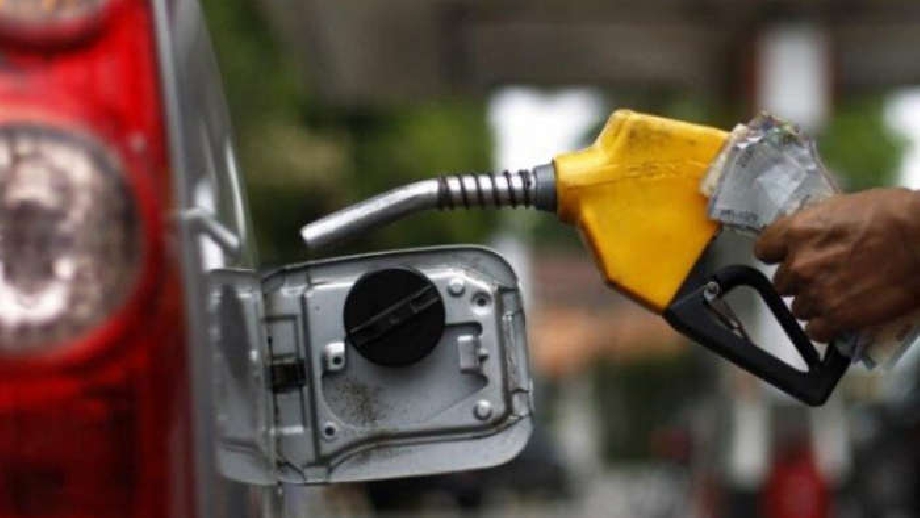 The House of Representatives will be investigating petrol subsidy payments from 2017 to 2021.
An ad hoc committee to be set up by the Speaker of the House, Femi Gbajabiamila is to report to the lawmakers within eight weeks for further legislative action.
The investigation is based on a motion moved by Hon. Sergius Ogun at the plenary on Wednesday and which was unanimously adopted.
The lawmaker questioned the component costs in the petrol subsidy value chain which he said were "highly over-bloated."
He pointed out that the transfer pump price per litre of petrol used by the Nigeria National Petroleum Corporation Limited (NNPC) in its dealings with the PPMC is between N123 and N128, whereas the state-oil company bills the Nigerian government N162 to N165.
Hon. Ogun said the under-reporting of N37 to N39 per litre translates into over N70 billion monthly or N840billion a year.
He also found the quoted amount of petrol the NNPC claims to subsidise to be fraudulent.
"The House is worried that the consumption rate of PMS (petrol) is 40 million to 45 million litres per day.
"However, the NNPC uses 65 million to 100 million litres per day to determine subsidy as discoverable from NNPC's monthly reports to the Federal Allocation Committee.
"The House is also worried that the NNPC and other critical stakeholders have unscrupulously used the subsidy regime to subvert the nation's crude oil revenue to the tune of over $10 billion, with records showing that as of 2021, over $7 billion in over 120 million barrels have been so diverted," he said.
Hon. Ogun alleged that subsidy amounts were being duplicated.
Nigeria, an oil-producing country, depends on imported refined petroleum products to meet the energy needs of its 200 million population.
This is because the country's four refineries which were built in the 1970s are non-functional, despite billions of dollars spent over the years on turnaround maintenance (TAM).
The Managing Director of the NNPC, Mele Kyari admitted this much when he appeared before the House of Representatives on Tuesday.